Bubba Watson removing the Confederate flag from his "General Lee"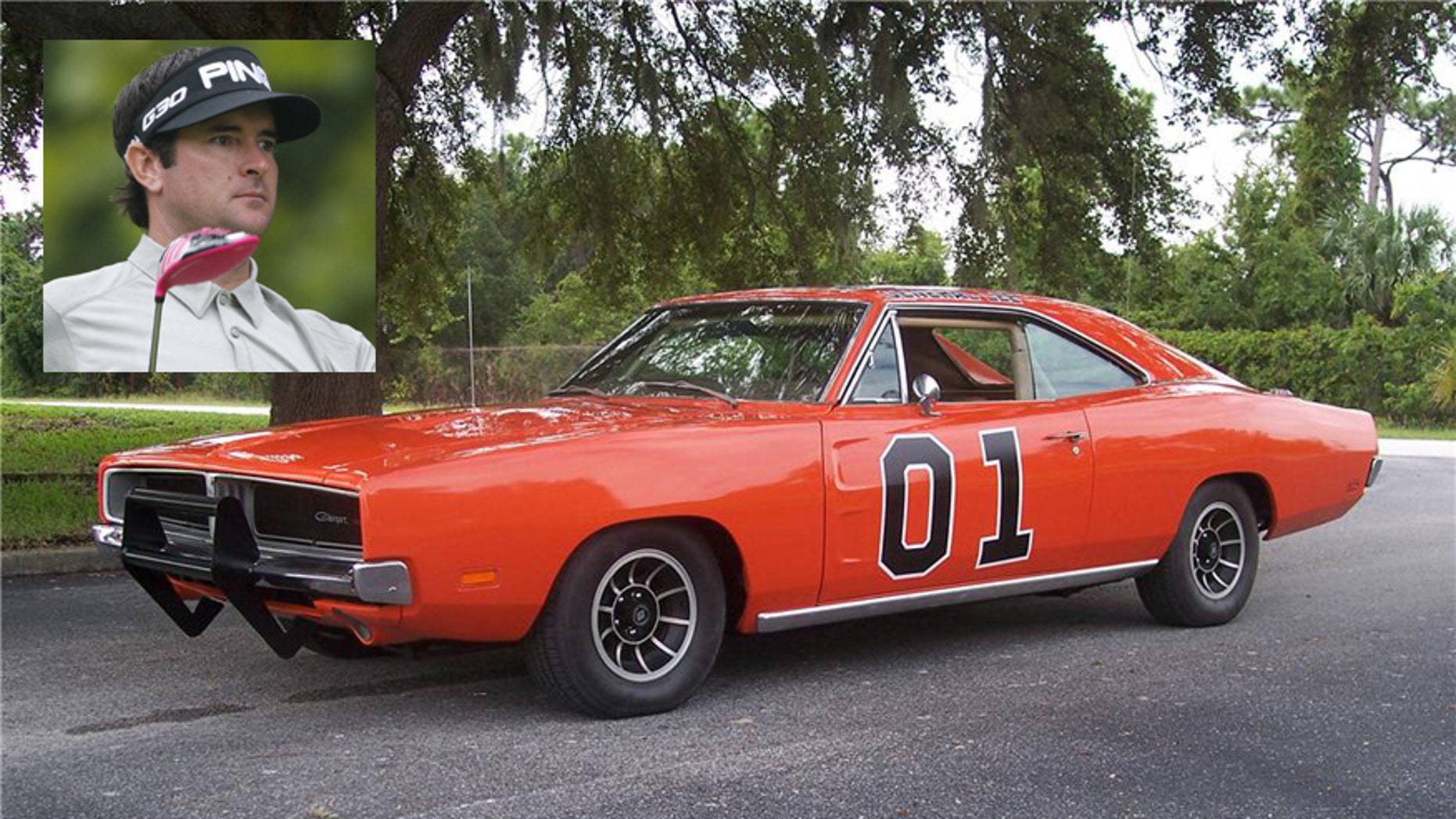 Bubba Watson won't fly the Confederate flag. The professional golfer announced on Twitter that he is painting over the one emblazoned on the roof of his "General Lee" Dodge Charger and replacing it with an American flag, amid the controversy surrounding the embattled symbol.
The two-time Masters Tournament winner bought the car at an auction in 2012 for $110,000. "Lee 1" was the first car built for "The Dukes of Hazzard" TV show, and can be seen flying through the air during the opening credits.
The busted up car was discovered over a decade ago in the junkyard it had been abandoned in, but fully restored before it crossed the auction block.
Many of Watson's followers disagreed with his decision.
Florida-born Watson isn't the first celebrity to cover up the flag on a "General Lee." Retired NBA star Jalen Rose did the same to a replica that he once owned, and also changed the numbers on the doors to 05 to match the one he wore as a player.
Rose's car, which originally belonged to the actor John Schneider, who played "Bo Duke" on the show, was offered at an auction last weekend, but it didn't sell.