Brazen gang of thieves steals muscle cars from outside Fiat Chrysler factory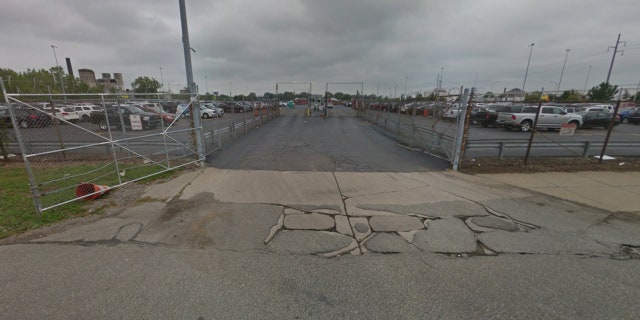 Police have recovered six of seven new vehicles that were stolen in an early Sunday morning heist near a Fiat Chrysler Automobiles (FCA) factory in Detroit, but still have no suspects in the case.
A gang of thieves reportedly broke through a security fence at the Cassens Transport lot adjacent to FCA's Jefferson North Assembly shortly after 3:00 a.m. and made off with the vehicles, including four Dodge Charger muscle cars, according to Fox 2.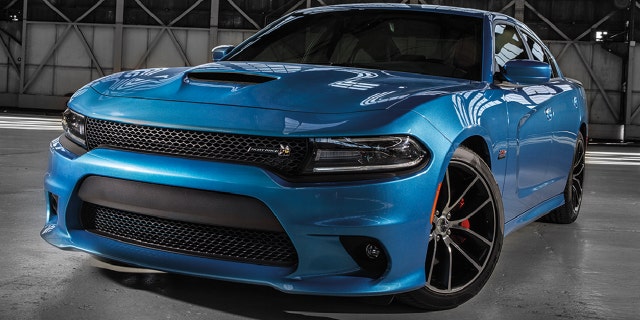 An FCA spokeswoman confirmed to Fox News that all but one of the vehicles stolen in the Detroit incident belonged to the automaker, but that the facility is managed by an outside company.
The crime was similar to one carried out at nearby Warren Truck Assembly plant in May, when eight Ram pickups were stolen from the factory grounds. Six of those vehicles were later found, but no arrests have yet been made in connection with the crime.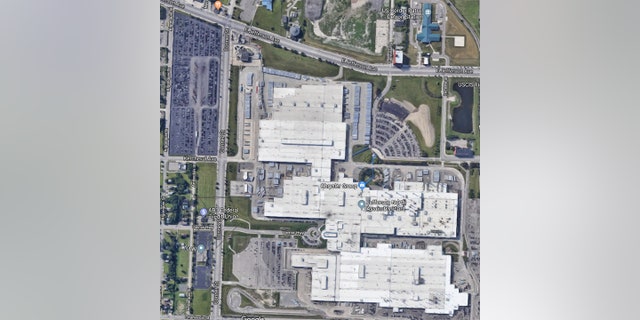 Six Jeep Grand Cherokee Trackhawks were also reported stolen from near Jefferson North Assembly in December, but the FCA spokeswoman could not confirm of they were taken from the Cassens Transport facility.
The factory builds the Jeep Grand Cherokee and Dodge Durango, but the shipping company handles a variety of vehicles through its nationwide locations.
BIBLE FOUND IN PICKUP STOLEN FROM FACTORY