Autonomous Honda ATV could be the workhorse of the future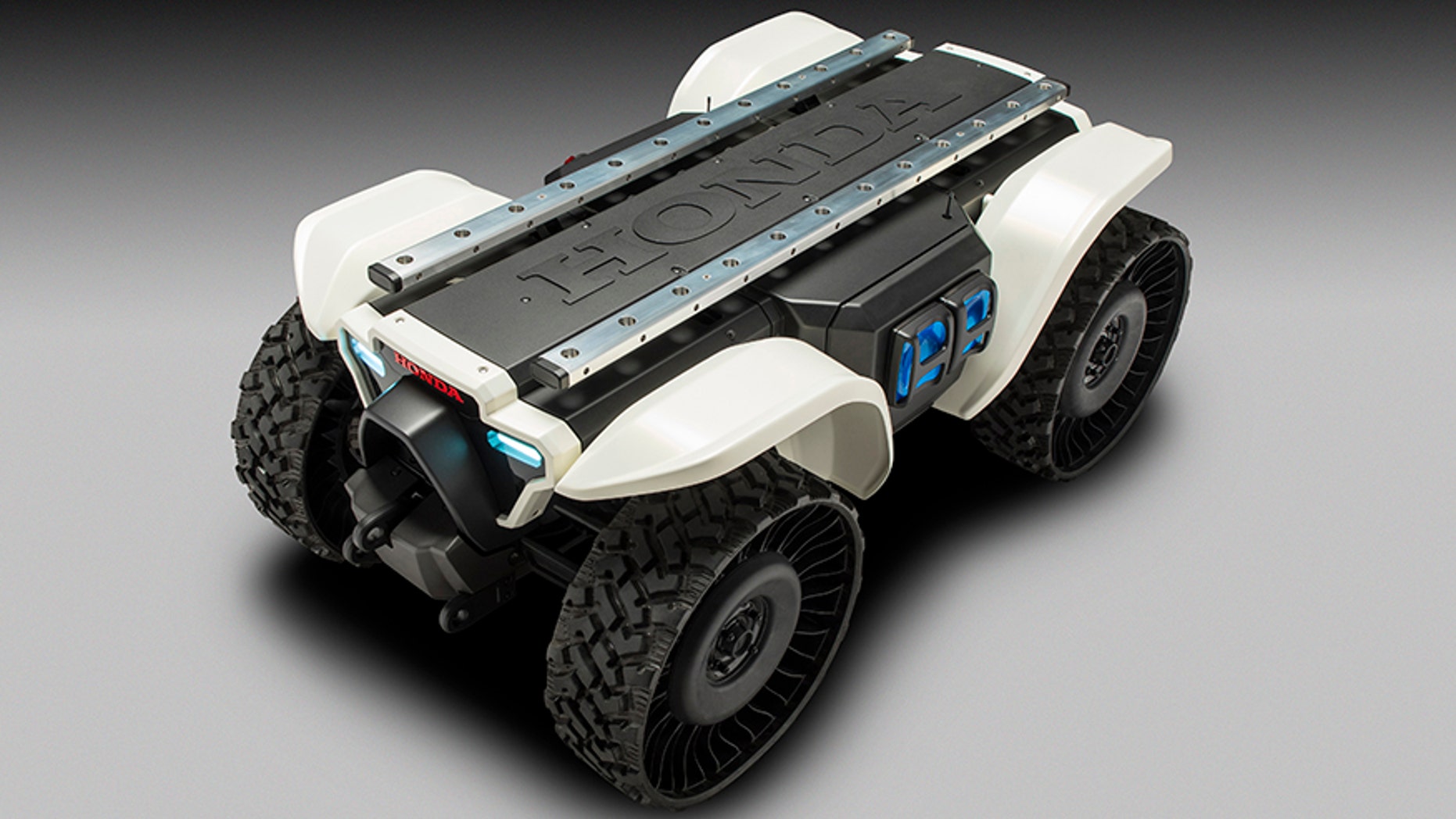 Honda is developing an off-roader that can carry just about anything, except a driver.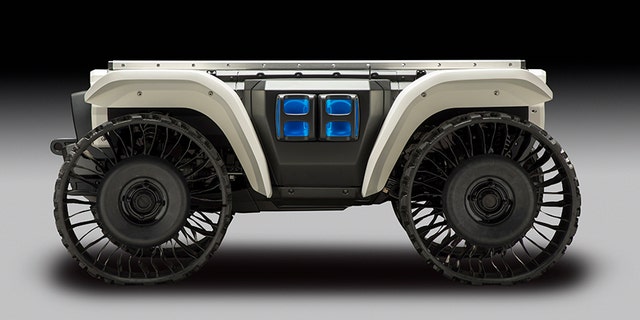 The 3E-D18 is an autonomous ATV designed to be used as a workhorse by construction crews, farmers, search and rescue teams, etc., or adventurers who just need a little help lugging their gear into the wilderness.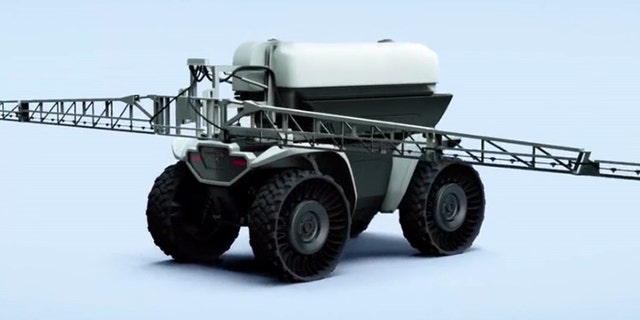 The electric 4x4 is powered by swappable batteries and fitted with a rack system where all sorts of equipment can be mounted. Honda envisions it being used for spreading fertilizer, plowing snow, fighting forest fires and even picking crops, and its non-pneumatic "airless" tires mean it's virtually flat-proof. Fitted with GPS and a guidance system, it can be summoned and deployed via an app on a smart device.
There aren't any plans for production yet, but Honda has made a functional prototype and is looking for companies to partner with on proof of concept tests.
TEST DRIVE: POLARIS TERRAINARMOR 'AIRLESS' TIRES: