App leads firefighter to stolen car, chop shop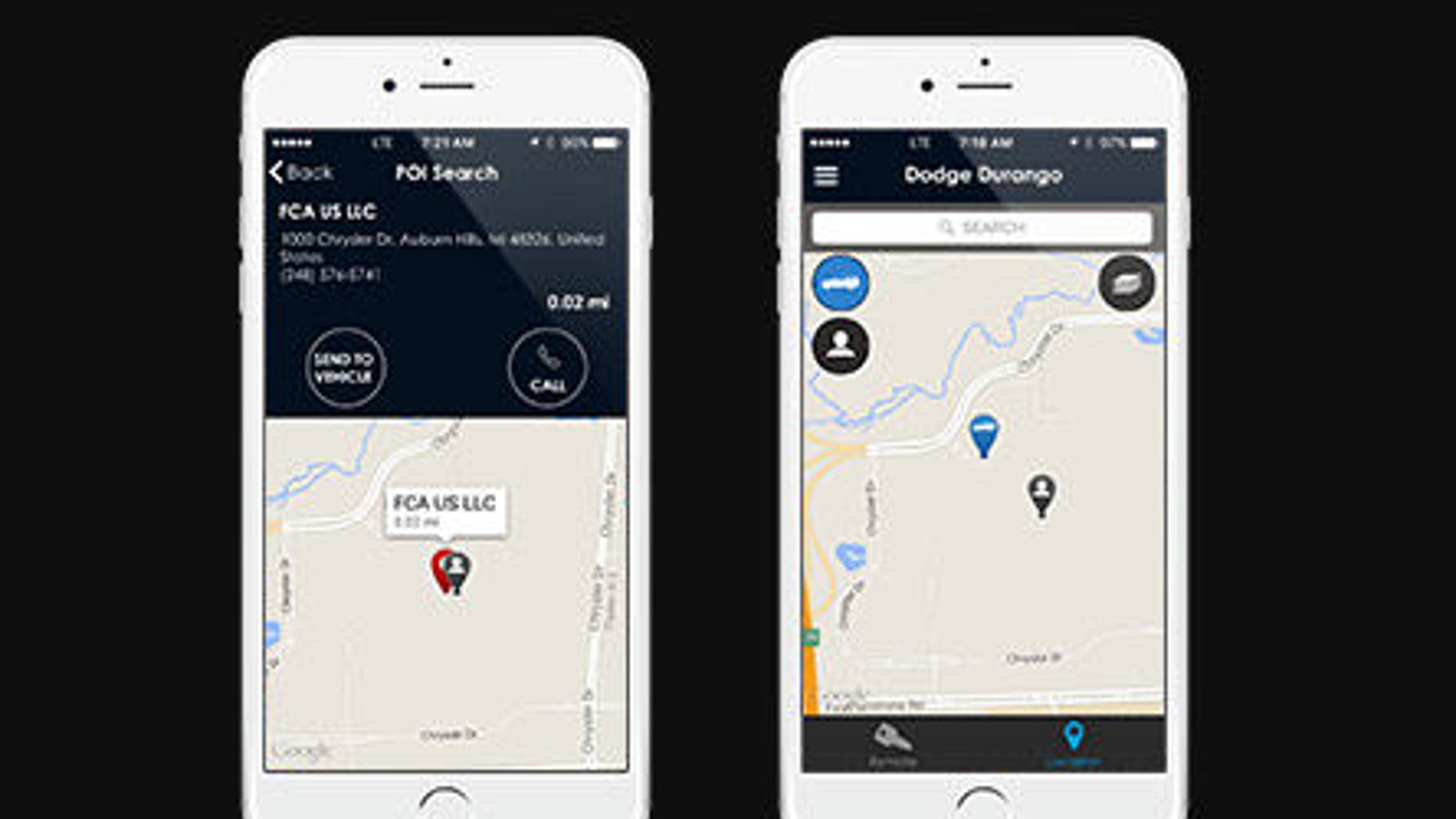 Seek and you never know what ye shall find.
That's what a Clayton County, Ga., firefighter learned when his car was stolen from in front of his station and he used an app to track it down.
The Chrysler 200 was equipped with the Uconnect infotainment system, which offers remote locking, engine starting and vehicle tracking via a smartphone. The latter feature is primarily for helping you remember where you parked your car in a lot, but can find it anywhere as long as it's active.
After driving around looking for it, the unnamed firefighter discovered the car parked in the driveway of a run-down single-story home in Forest Park that police now suspect was actually a chop shop. A few more cars were parked out front, and authorities are trying to determine if there is any other stolen property at the location, according to Channel 2 Action News.
Several people who were in the home when police arrived were detained or arrested on theft and drug charges as the investigation continues.
Atlanta area firefighters have apparently been the target of car thieves in recent weeks, with over two dozen of their cars reported stolen in nearby Gwinnet County during the month of January alone.