Amazon Prime star Jeremy Clarkson suffered a breakdown. (Well, his car did)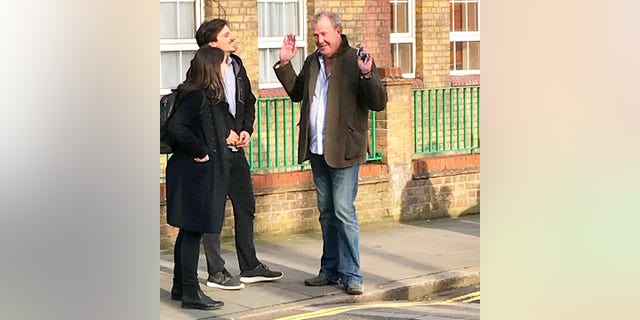 NEWYou can now listen to Fox News articles!
Jeremy Clarkson's touring came to a grand end over the weekend when the SUV he was driving broke down on a London street.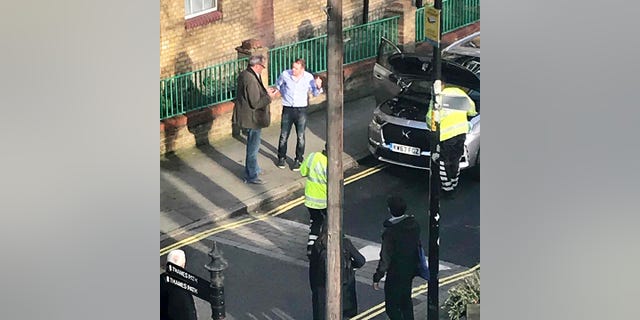 The co-host of Amazon Prime's most-watched show, "The Grand Tour," was spotted laughing it up with passers-by in the Rotherhithe neighborhood as a crew from the Royal Automobile Club worked on his vehicle.
Clarkson was apparently testing out the the DS 7 Crossback, which is from Citroen's new luxury brand, and the top of the line model he was in has a starting price in the U.K. of about $60,000. Like the cars from its mother brand, the DS 7 is not sold in the United States.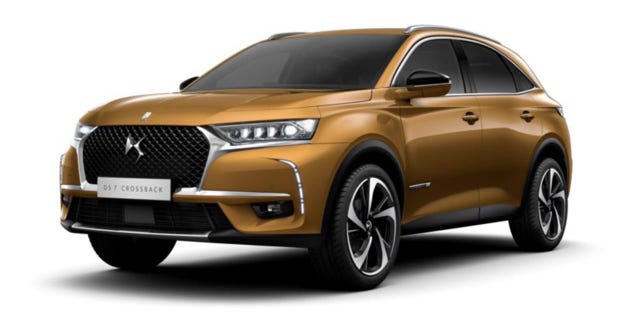 "He seemed very calm but he did look a bit embarrassed when he saw me taking pictures," the photographer told SWNS.
FOLLOW FOX NEWS AUTOS ON FACEBOOK FOR MORE AUTO NEWS
"It was quite funny to see someone so crazy about cars standing at the side of the road after his vehicle had broken down."
It's not known what was wrong with vehicle, or if the mechanics got it going again, but Clarkson does car reviews The Sunday Times, so you can be sure he'll be writing about it soon.