Alleged car thief taunts owner with photo of vehicle being scrapped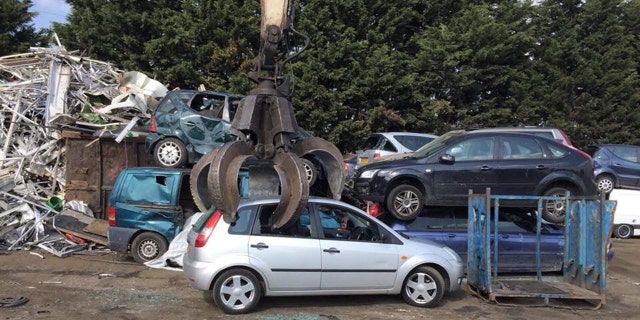 A man who'd essentially had his car stolen from him was dealt a crushing blow when the alleged thief sent him a photo of it in the grasp of a wrecking machine's claw.
George Wood of Kent, U.K., had handed the keys to his Ford Fiesta to a man who'd agreed to buy it for $400 and said he'd transfer the money later, before he drove off with a woman and child, according to The Sun.
When the money never showed up, and police said there was nothing they could do since he'd voluntarily let the man leave with the car, the 21-year-old posted to Facebook asking for help finding it.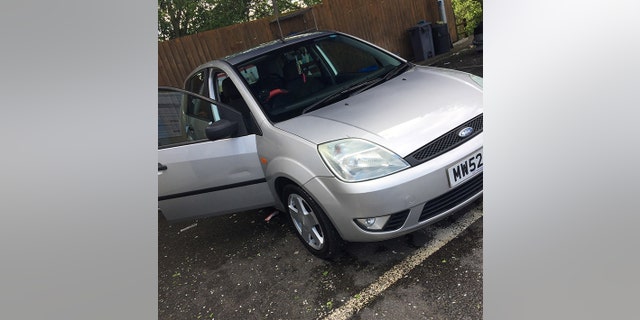 Instead, he received a photo of his compact about to be crushed from the "toothless" man who'd taken it from him.
"I was a bit of an idiot. He came to buy it, he said he had to transfer half and he never did. And is now saying he won't," Wood told SWNS.
He said that he managed to find the junkyard in the photo and staff there confirmed that the car had been scrapped.
"I thought they were just going to pay and that would be the end of it, but you can't be too trusting," Wood said.
A police spokeswoman said that the incident is being investigated.