It was a heist straight out of Hollywood. Car included.
At least one thief broke into Town and Country Ford in Evansville, Ind., early Wednesday and drove a brand new Ford Mustang GT 'Bullitt' through the glass doors and out of the showroom.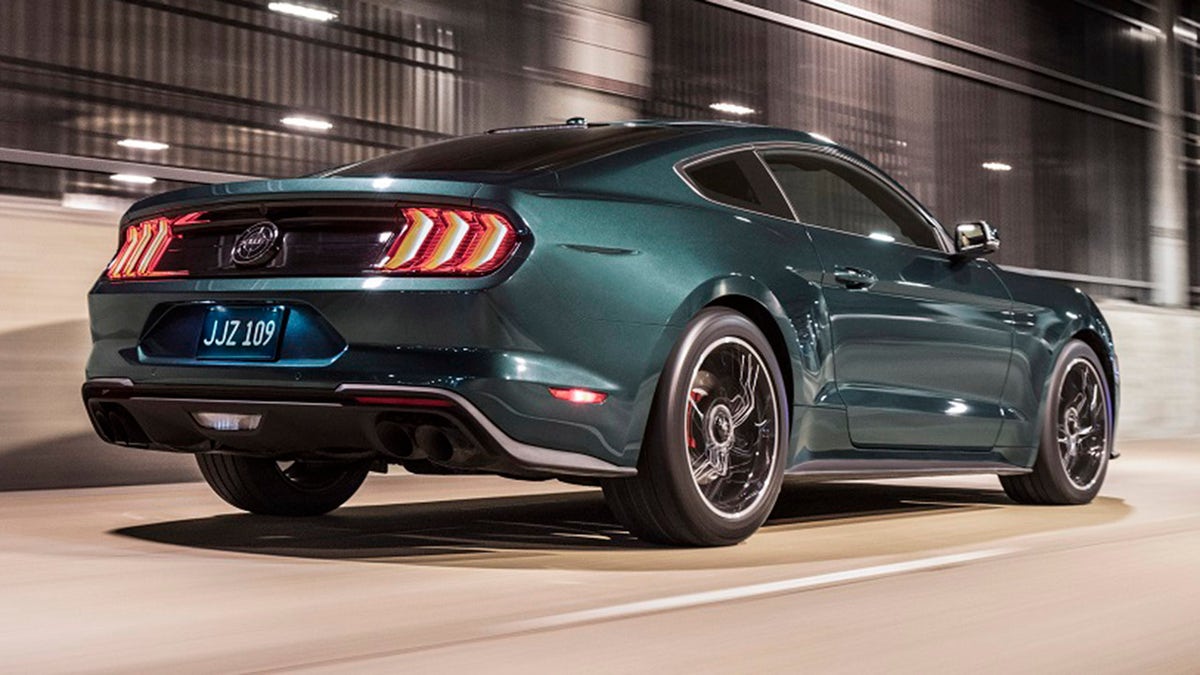 The coupe is a special edition model inspired by the green car featured in the legendary car chase in the 1968 Steve McQueen thriller 'Bullitt'.
MYSTERY OF STEVE MCQUEEN'S MISSING BULLITT MUSTANG FINALLY SOLVED:
The crime was discovered by the morning cleaning crew, and the Courier & Press reports that police found tire marks on the floor where the car did a burnout on its way through the double doors.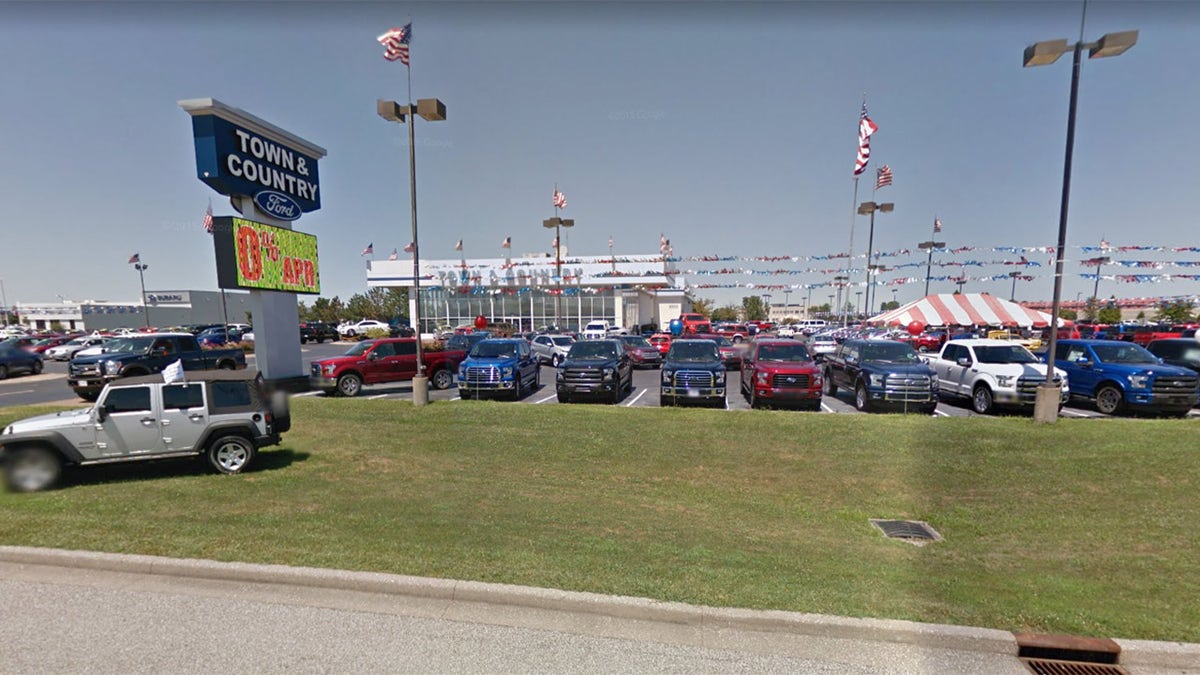 They also found the car at a nearby apartment complex later in the day, but are still searching for the driver. Unfortunately, the dealership's video surveillance system was broken, so there are no images of the thief. Town and Country general manager, Larry Oldham, told News 14 News that surrounding business are being asked to check their security systems for any footage that could help the investigation.
As for the car, it will be repaired and sold with a discount and a unique vehicle history report.