Act now! Elvis Presley's big blue Mercedes-Benz is on sale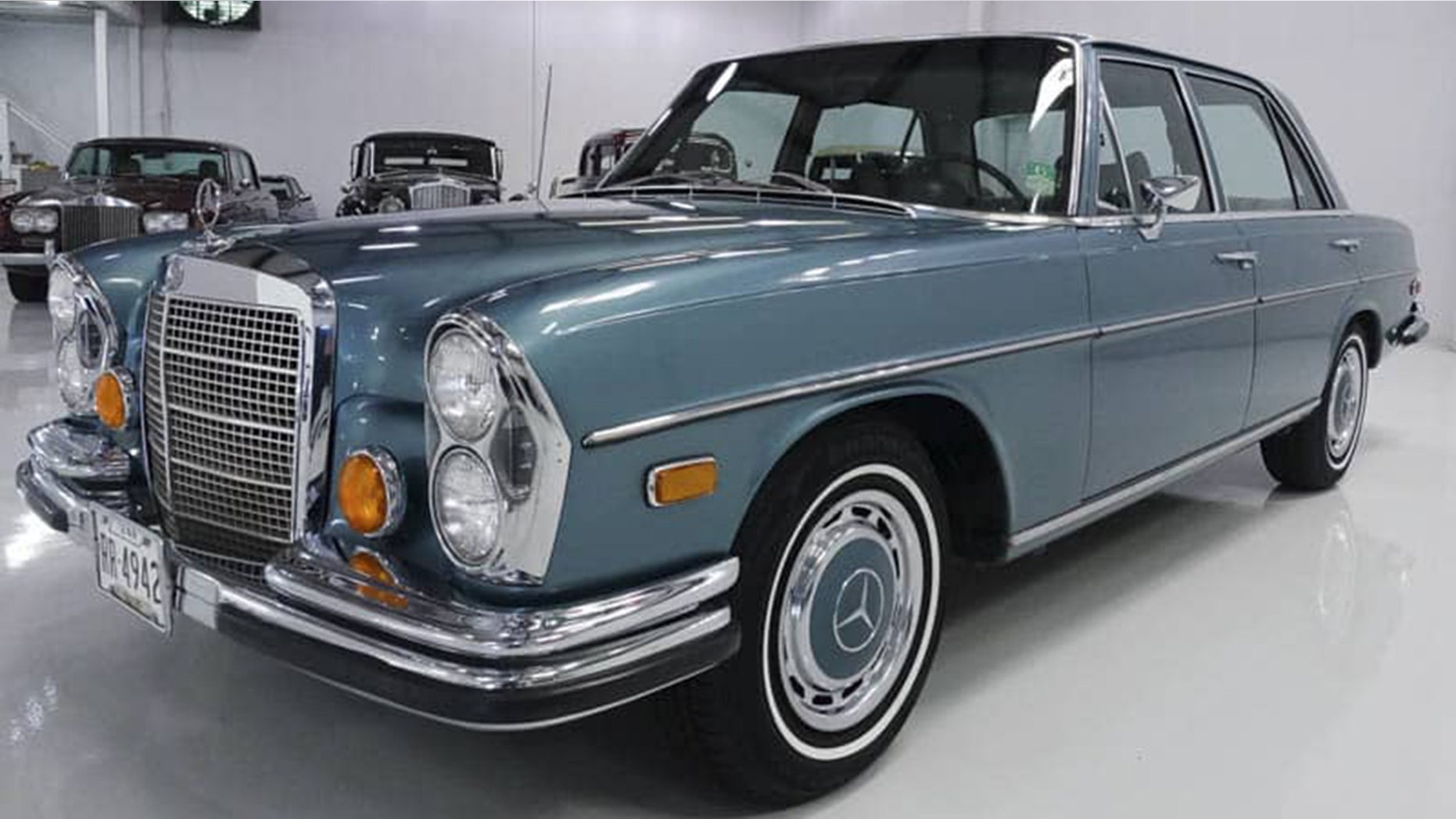 Used car liquidation sales are pretty common, but you rarely find vehicles that were previously owned by royalty being offered at a discount.
A blue 1971 Mercedes-Benz 280 SEL sedan that was originally purchased by The King, as in Elvis Presley, is now parked in the Daniel Schmitt & Co. Classic Car Gallery in St. Louis, and the price for it was recently slashed.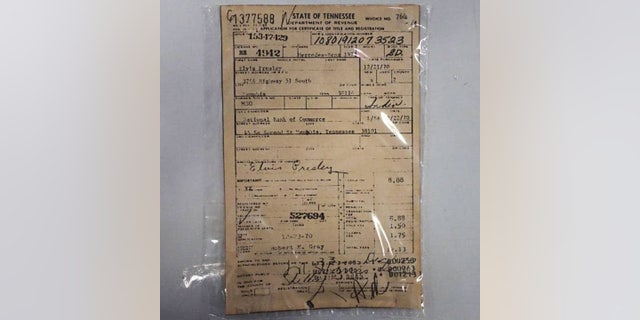 The classy classic was purchased new by Presley. Originally red, he had it repainted blue. Likely to match his 1970 Mercedes-Benz 600, not his suede shoes, which he gave away a decade before.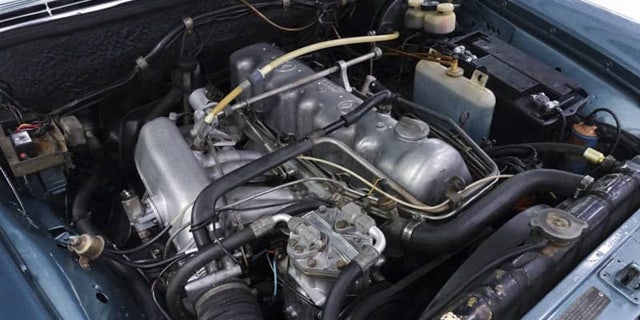 The long-wheelbase four-door is powered by a smooth 2.8-liter inline-six engine and features air conditioning , power steering, power brakes, power windows, power everything! Well, except seats. It also doesn't have an 8-Track player or casette, so you'll have to hope you can find one of Presley's tunes on the Bekcer AM/FM radio, which works.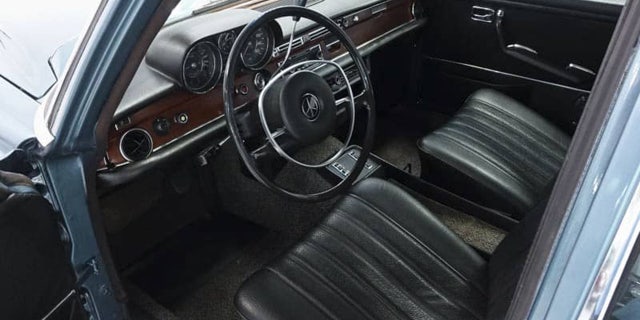 Following the star's death in 1977, the big Benz spent most of its life in the now-shuttered Smokey Mountain Car Museum and is in fantastic condition, especially considering it has over 80,000 miles on the odometer.
ARE YOU FOLLOWING FOX NEWS AUTOS ON FACEBOOK YET?
As for the price on the hood, it had been $199,900, but is now just $139,900. That's over three times what The Hagerty Price Guide says similar cars are worth, but similar cars aren't available in this kind of 'royal' blue.