A Dyson electric car? 'Wait and see'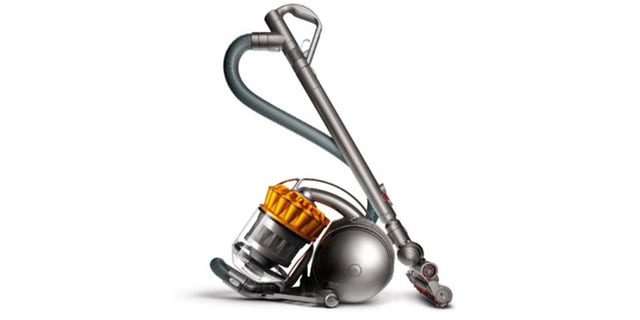 Dyson vacuums are an effective, if pricey, way to clean your car.
But can they propel them, too?
A few years back, company founder Sir James Dyson suggested his electric motors could, but didn't say that that company was actually working on one. He still hasn't confirmed that it is, but evidence is mounting.
The latest, according to The Sunday Times Driving, is that Dyson has recently hired automotive engineers from Aston Martin and Tesla. Discussing the topic of a Dyson car on a BBC radio program this week, Dyson cryptically answered "who knows, who knows," and said people will have to wait and see.
A company spokesperson wouldn't offer any further comment, but National Infrastructure Delivery Plan documents revealed earlier this year suggested that the British government was funding electric car development at Dyson.
Dyson is known to have purchased battery outfit Satki3 in 2015, but the solid-state lithium-ion cells its working on could be used in a variety of applications, vacuums included.