5 of the coolest station wagons ever
Station wagons are officially endangered in the U.S., and other than the Dodge Magnum and Cadillac CTS wagon, Richard Nixon was president when the last really cool one was built in America. But a quick look at the cars on this list might make you re-think any preconceived notions that wagons were all "mom mobiles" for the pre-minivan generation.
1. 1955-57 Chevrolet Nomad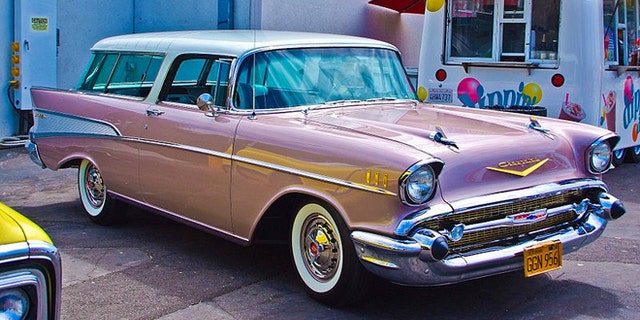 The iconic Tri-Five Chevy, built from 1955-1957, was likely the post-war high-water mark for Chevrolet. It came in myriad body styles and was available with the first version of Chevrolet's legendary small-block V-8. The two-door Nomad wagon gives even the convertible a serious run for its money in the cool department.
2. 1959 Pontiac Safari
The 1950s were littered with cool station wagons with over-the-top styling. Our vote goes for the '59 Pontiac Safari. That was the model year in which tail fins reached their absurd apex. The '59 Safari actually had two sets of fins on the top and the bottom of the rear fenders, making it look like a Redstone ballistic missile – which was probably not an accident.
3. 1964-65 Chevrolet Chevelle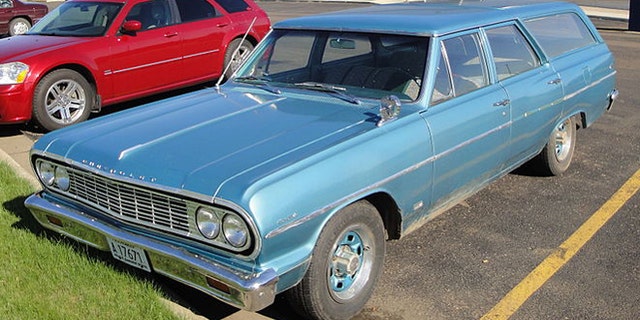 Two-door wagons are totally impractical to the point of defeating the purpose of having a wagon in the first place, but they look cool. We love the first-generation Chevelle two-door wagon for its handy size, great looks and the fact that all of the performance parts from the two-door SS coupe will fit on the wagon, making it a great sleeper muscle car.
4. 1968-72 Oldsmobile Vista Cruiser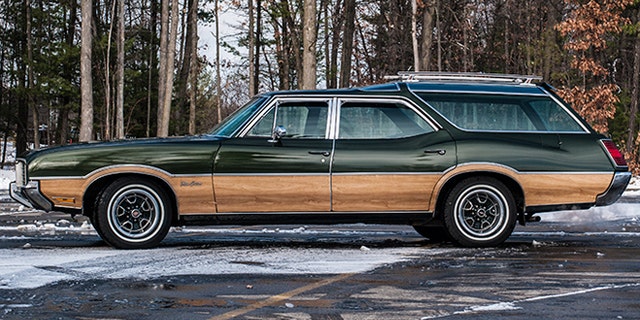 The Vista Cruiser and the Ford Country Squire are the cars that immediately come to mind when referring to the "back backseat," and it was probably in one of these wagons where the classic slow-burn phrase "Don't make me come back there" was first uttered by an agitated father. The Olds gets the nod in terms of cool, simply because we love the glass roof and GM's spot-on styling work.
5. 1971-73 Volvo 1800ES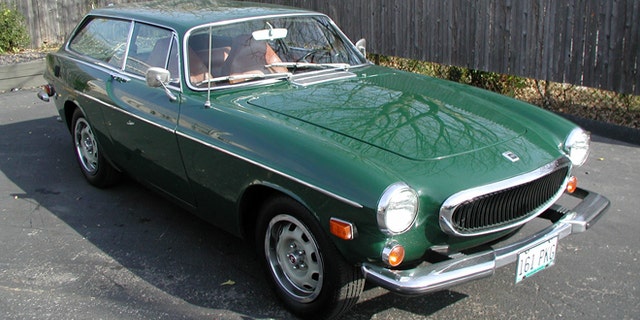 Volvo of the 1960s and '70s wasn't exactly a company synonymous with high style. Frumpy but practical 544s, Amazons and brick-like 240s were the stereotypical Volvos of the day. But the P1800 coupe was gorgeous, and for a few brief model years it was available as a very pretty two-door sports wagon. Nicknamed "Cinderella's Coffin" by some for their long, flat roof lines and generous glass, these wagons are among the few truly collectible Volvos — and they run virtually forever.
Click here for more from Hagerty Click here for more from Hagerty, or here to sign up for our newsletter Classic Car Newsletter.