2018 Lincoln Navigator cranks up the power, luxury and style
Lincoln is hoping to recapture the full-size American luxury SUV segment it pioneered two decades ago with the 2018 Lincoln Navigator making its debut at the New York International Auto Show.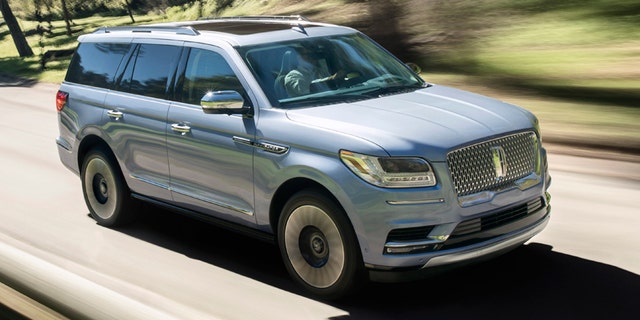 The Navigator has been playing second fiddle to the Cadillac Escalade in recent years, in part because it hasn't been redesigned in eleven years. That's been remedied with this all-new edition based on the aluminum-bodied Ford F-150.
The three-row SUV stays true to the styling of the Navigator concept unveiled at last year's show, featuring the Lincoln brand's new rounded rectangle grill, fender vents and wraparound rear glass that helps give the big truck a sleek look.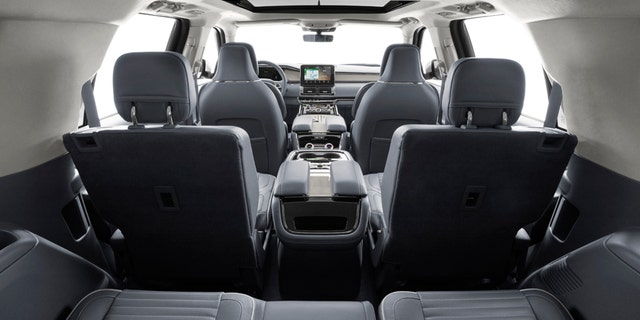 Although it doesn't have the gullwing doors or staircase that the concept did, it does have power running boards and the most spacious interior in the class. An illuminated Lincoln logo on the grille lights up as you approach, and interior ambient lighting turns on sequentially across the three rows of seats for theatrical effect.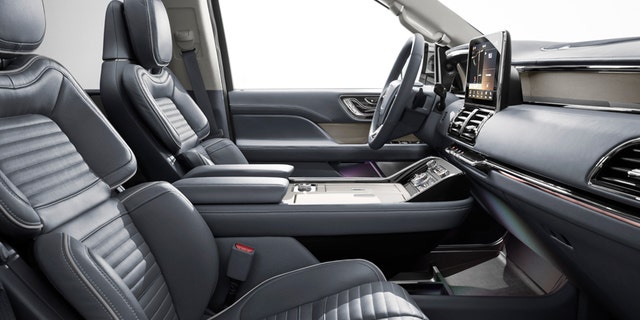 There's full digital instrumentation, a large floating tablet-style touchscreen on the center console and available massaging 30-way adjustable seats for the front passengers. Two more screens can be added for the second-row passengers and are capable of streaming media from Android devices or playing live TV provided by Slingbox. A built-in Wi-Fi system can accommodate up to 10 devices and there are a dozen power points around the cabin, including a wireless smartphone charger in the front center console.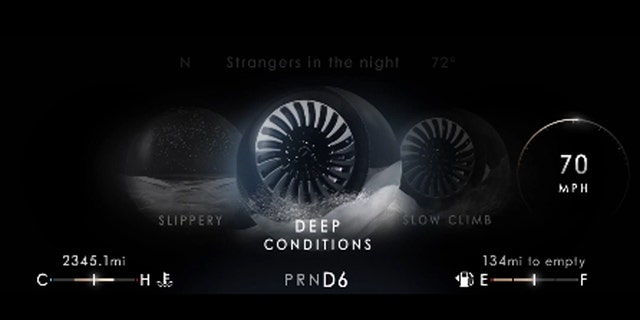 Power for the Navigator comes from a 450 hp twin-turbocharged V6 similar to the high performance Ford F-150 Raptor's. A 10-speed transmission is standard on front- and rear-drive models, along with a traction management system that uses a dazzling display on the instrument panel to offer up a selection of terrains and weather conditions to choose from.
To help guide the way, the Navigator is equipped with headlights that throw a broad beam at low speeds to better illuminate crowded urban and residential areas, then narrow it on the highway to reduce glare from roadside distractions.
Pricing for the 2018 Navigator has not been revealed, but the current model runs from $65,000-$75,000.
The new Navigator will for the first time be available in Lincoln's Black Label trim, which comes with high end materials and concierge service. A "Yacht Club" model featuring white wood and blue upholstery is the SUV's signature look, and the perfect thing for towing…well that's obvious, isn't it?