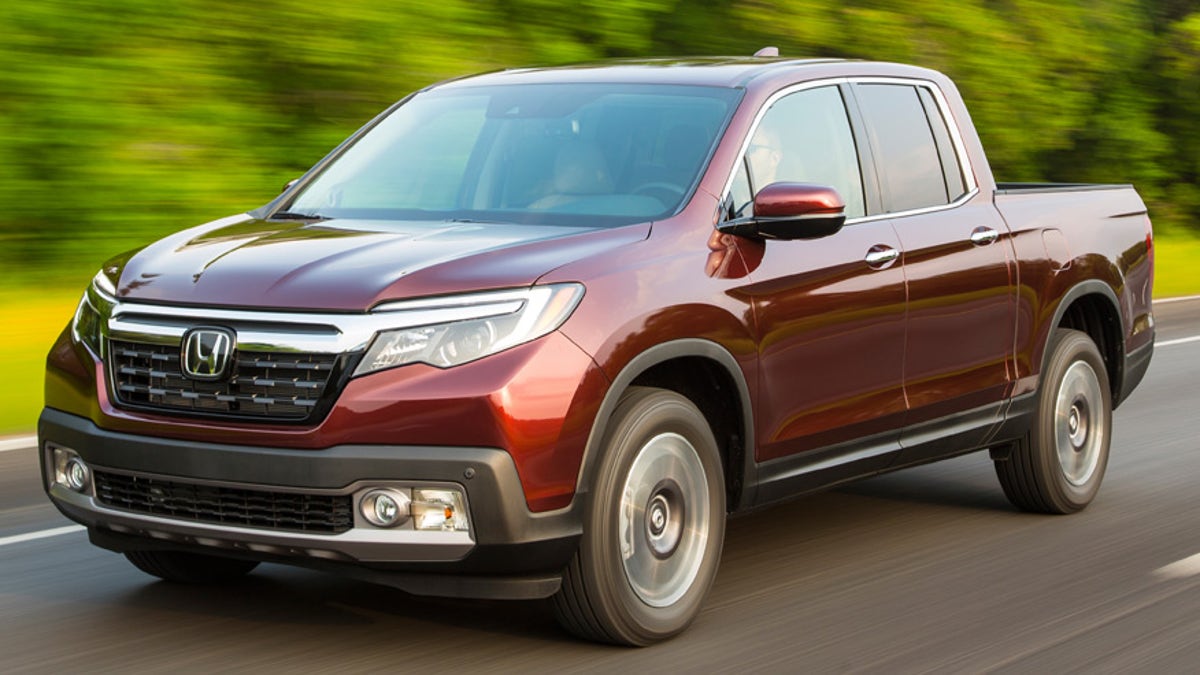 The finalists for 2017 North American Car, Truck and Utility of the year have been revealed.
The selections were made by a panel of over 50 automotive journalists, and only all-new and substantially redesigned vehicles are eligible for the awards.
The finalists for the car award are the all-electric Chevrolet Bolt, the Genesis G90 luxury sedan, and the Volvo S90, while the Ford F-Series Super Duty, Honda Ridgeline and Nissan Titan are the trucks that made the cut.
In the Utility category, which is a catchall for crossovers and SUVs that aren't otherwise classified as trucks, the Jaguar F-Pace, Mazda CX-9, and Chrysler Pacifica minivan remain.
Winners will be announced on January 9 at the North American International Auto Show.
What do you think should win? Feel free to log your vote in the comments section.