2017 Ford Raptor loses weight, gets more power and tech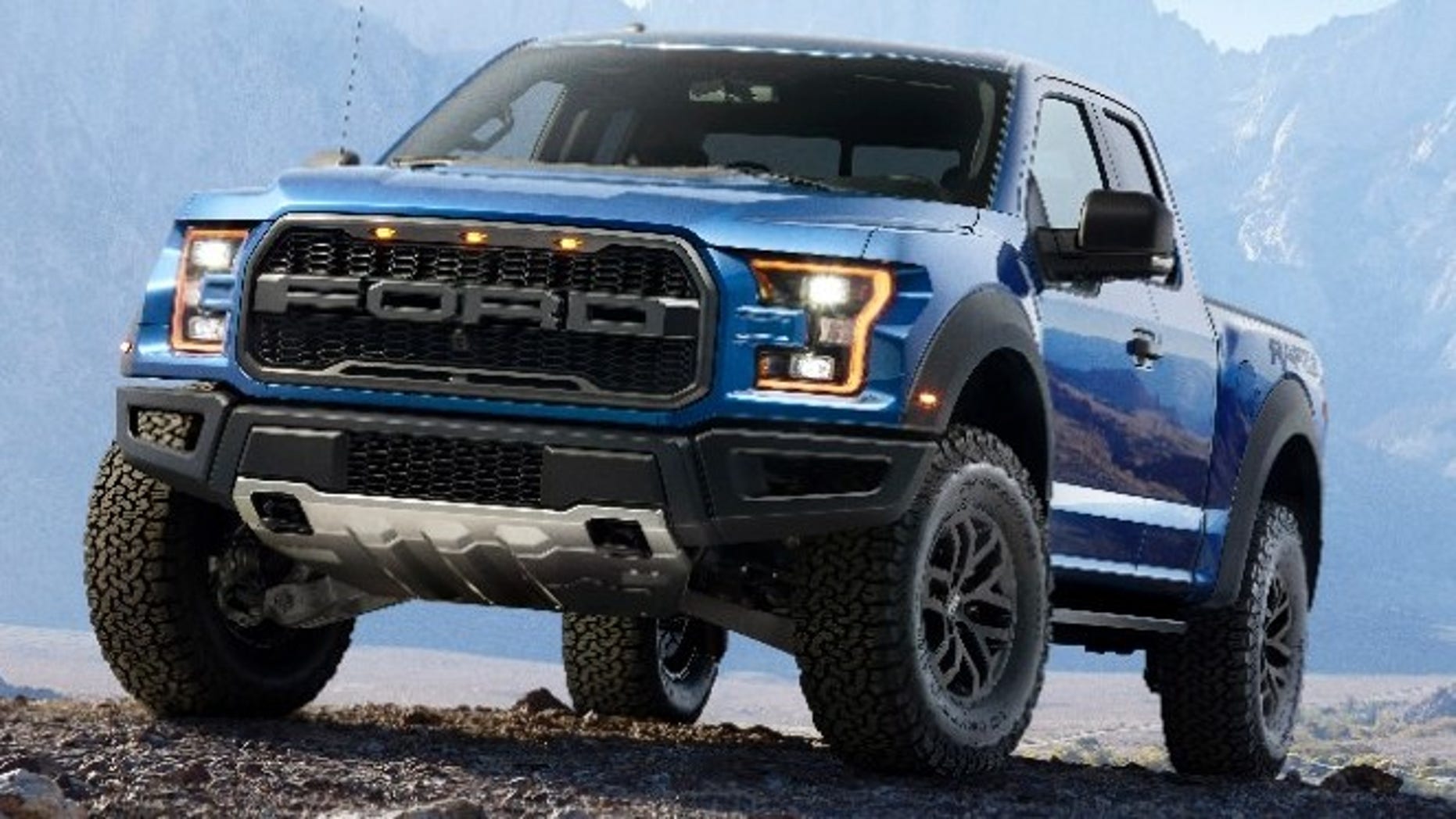 The Ford F-150 Raptor is the company's most extreme off-road vehicle, and its about to get even wilder for 2017.
The all-new 4x4 is based on Ford's new aluminum-intensive F-150, so it weighs 500 pounds less than the old Raptor -- all the better for jumping around the desert on its bigger shocks and longer travel suspension. How long? Ford hasn't said, but more than the 11.2 inches front and 12.1 inches rear of the old Raptor, and it threw  in new bumpers with more aggressive approach and departure angles, too.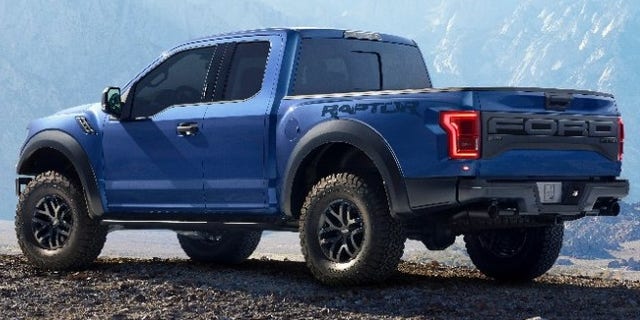 It'll also be more powerful, courtesy of a 3.5-liter twin-turbocharged EcoBoost V6 with more horsepower and torque than the 6.2-liter V8 it replaces, which is rated at 411 hp and 434 lb-ft of torque. However much that ends up being when the Raptor goes on sale later this year will be sent to the wheels via Ford's first 10-speed automatic transmission, which is will eventually be added across the F-150 lineup.
It's mated to a new four-wheel-drive system that features an electronic terrain management system with six settings ranging from street to sand, and an available front Torsen differential for added rock-crawling capability.
The Raptor's signature wide-body style remains, with a hood and fenders made from sheet-molded composite that's more resistant to dings and scrapes than aluminum or steel, while its boldface FORD grille gets a new octagonal shape that sets it apart from the rest of the F-150s.
Along with its custom parts, the Raptor will offer all of the new technology and amenities available introduced with the new F-150, including adaptive radar cruise control and a 360-degree camera system that should be just as helpful navigating a tight canyon road as it is at the mall parking lot.
Pricing for the new F-150 Raptor has not yet been announced.