1965 Ford Mustang, Lamborghini among seized cars being auctioned by Mexican government
A collection of 82 cars and trucks will be crossing the block on Sunday, May 26, but it's not your typical auction.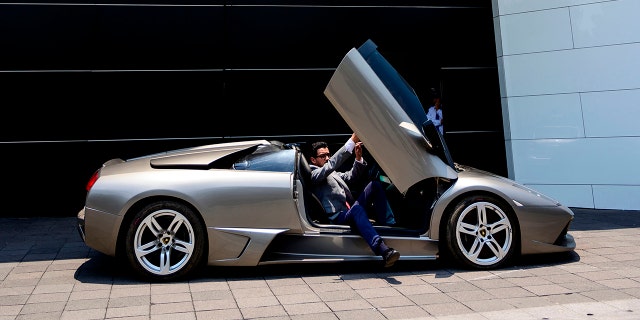 The vehicles were mostly seized from drug lords, corrupt politicians and tax evaders by the Mexican government, and the proceeds are earmarked to help the country's poorest regions.
They're being offered through a new agency created by president López Obrador called the Institute to Return Stolen Goods to the People.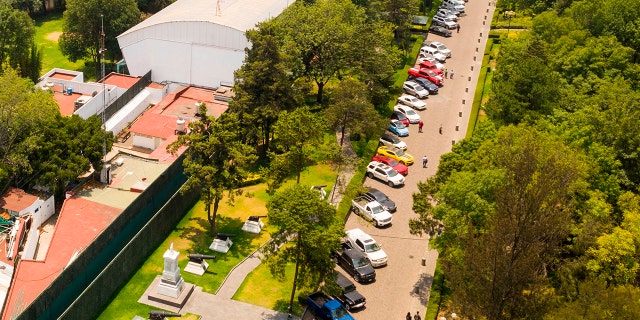 Among the vehicles is a 2007 Lamborghini Murcielago Roadster that could be worth $150,00 or more and several bulletproof SUVs.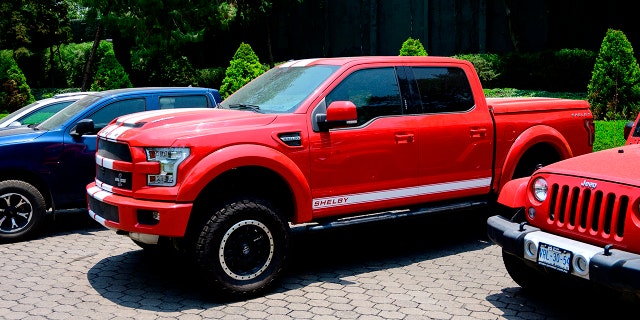 There are also plenty of American models, including a Ford Shelby F-150, Hummer H3, Chevrolet Corvette and a 1965 Ford Mustang.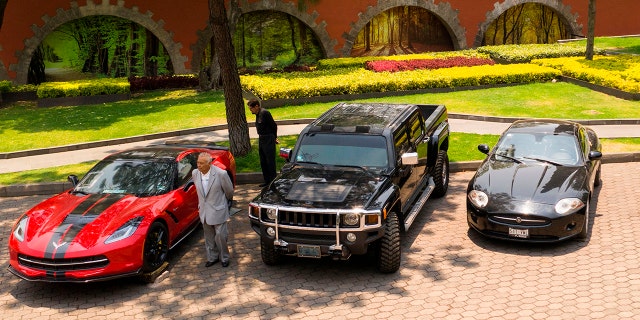 The auction is taking place at the presidential residence and will include many non-automotive luxury items.
The Associated Press contributed to this report