1957 Chevrolet 150 wins Ridler Award for best custom at 2018 Detroit Autorama show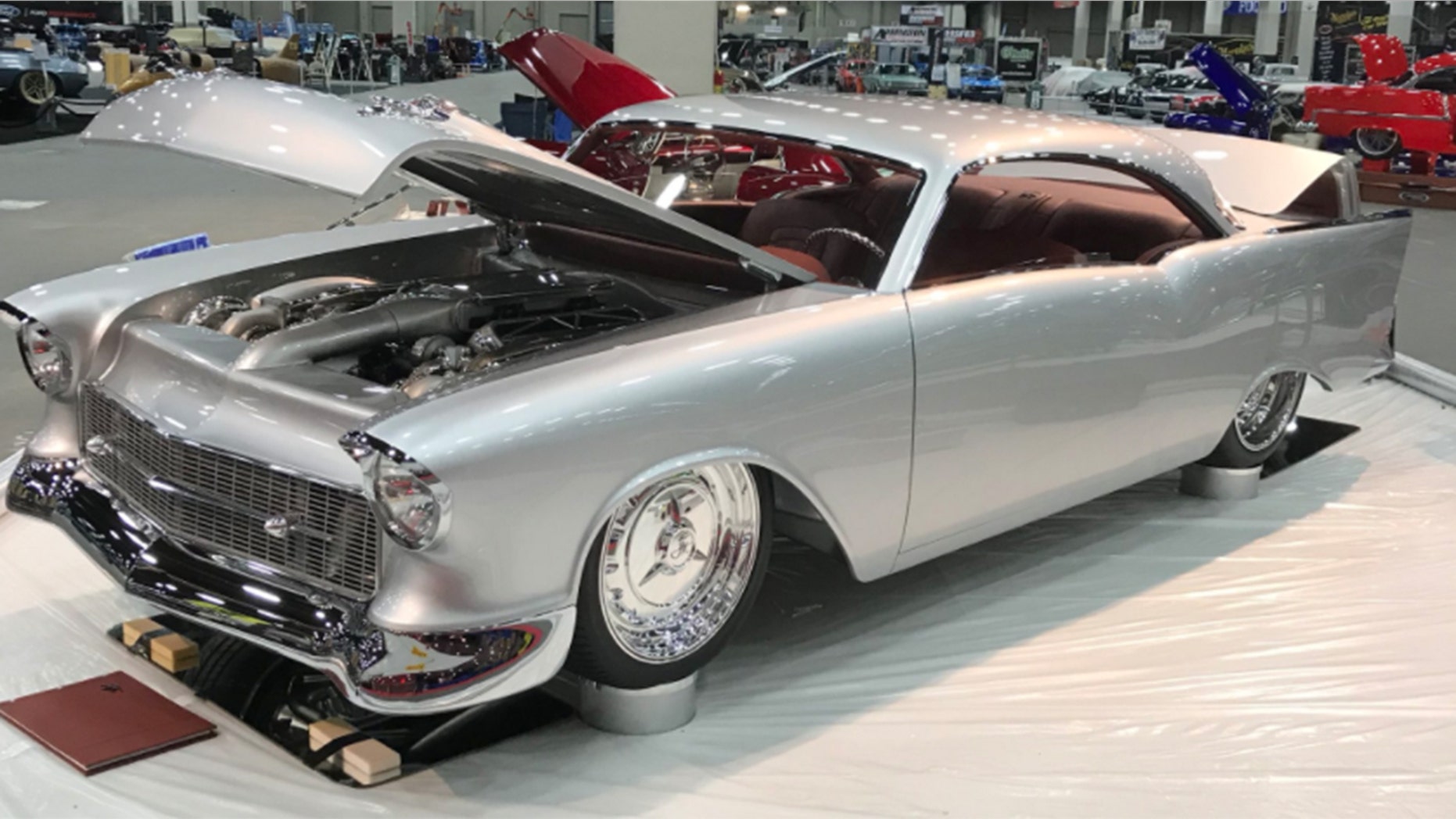 Building a custom car takes a lot of imagination.
Take the 2018 Ridler Award-winning 1957 Chevy 150 nicknamed "Imagine" that's owned by Greg and Judy Hrehovczik and was named the best hot rod at the Detroit Autorama this past weekend.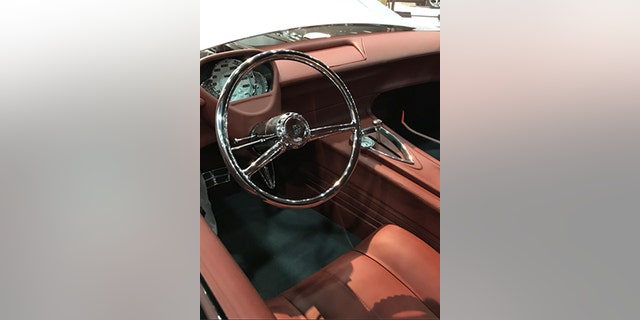 The outlandish silver two-door started its life as a no-frills model aimed at fleet buyers. Designer Jason Rushford began working on the concept for it well over a decade ago, according to Hot Rod magazine, taking the classic shape to the next level with a chop top, streamlned style that's been stripped of its iconic side trim.
ARE YOU FOLLOWING FOX NEWS AUTOS ON FACEBOOK YET?
Johnny's Auto Trim and Rod Shop of Alamosa, Colo., did the build and stuffed a 515 cubic-inch twin-turbocharged Nelson racing engine under the hood that breathes through the Chevy's signature hood bullets and pumps out 1,000 hp on premium and 1,800 hp on race gas.
A sleek, minimalist interior with a center console adds a retro-futuristic touch that's crowned by an oversized speedometer and a chrome steering wheel from Evod Industries.
"Imagine" marks the first win for the shop, which was a Great 8 finalist at the 2011 show.