Workers at a New Jersey restaurant jumped for joy when they thought they'd hit the Powerball jackpot, scoring Saturday's $949 million prize.
But the celebration at Grissini's Restaurant in Englewood Cliffs came to an abrupt end when employees realized they'd mistakenly compared Wednesday's winning numbers to their Saturday ticket.
"It was like getting punched in the stomach," said Charles Poveromo, 55, who's worked as a bartender at the restaurant for 13 years.
Poveromo said 42 employees pooled their money together and bought $210 worth of tickets.
On Saturday, his friend texted him the latest Powerball numbers — but failed to realize the website hadn't been updated yet, and it was still showing Wednesday's winning combination, he said.
A video posted on YouTube captured the brief moment of bliss, showing staffers hooting and hollerin' for joy, believing they'd become instant millionaires.
A dishwasher even took his apron off, yelling out, "I'm outta here! I quit!" general manger Mike Devincenzi, 47, told The Post.
Then Poveromo called up his wife, who said they should double check the numbers. That's when they realized the numbers were from the wrong day.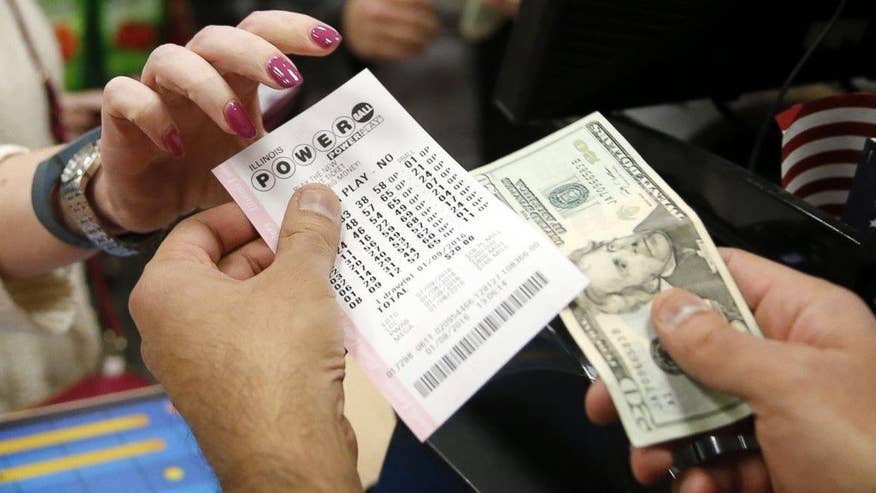 "When we found out it was like a balloon deflating," Poveromo said.
The dishwasher who threatened to quit laughed and put his apron back on, saying "Back to work," Devincenzi added.
Click for more from The New York Post.