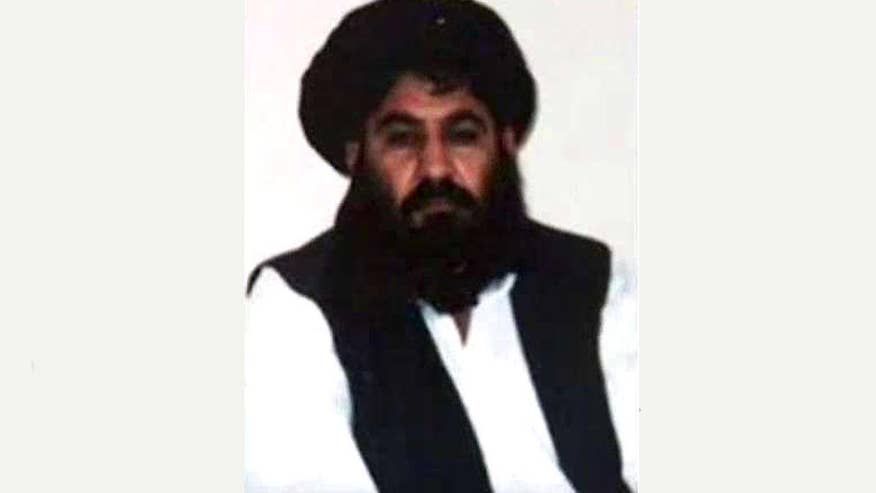 WASHINGTON – The death of the Taliban's leader in a U.S. drone strike has scrambled discussions between the U.S. military and the White House over whether to let U.S. forces once again conduct offensive operations against the insurgent group in Afghanistan.
The American military wants presidential permission to use airpower to blunt the group's threatened advances this summer, according to several U.S. officials. The White House first wants to see what effect the death of Mullah Akhtar Mansour in Pakistan over the weekend will have on the Taliban, senior administration officials said.
President Barack Obama confirmed Mansour's death on Monday. The death came amid indications of an impending Taliban offensive.
U.S. intelligence agencies have been warning the White House that the Taliban could seize more Afghan territory, including population centers, during this summer's fighting season, in part because the Afghan government and its military forces are so weak.
Fearing a Taliban surge, military officials want to use American aircraft to counter the group this summer, the U.S. officials said.
Doing so, however, would require a significant revision in the so-called rules of engagement, which were changed in January 2015 under Obama's plan to scale back U.S. military involvement and to encourage reconciliation efforts with the Taliban.
Obama has told aides he is not inclined to restart regular U.S. operations against the Taliban, the senior administration officials said. But the strike in Pakistan on Saturday that killed Mansour has boosted the idea that the U.S. can continue pursuing so-called high-value targets and mid-level Taliban extremists, officials said.
Click for more from The Wall Street Journal.