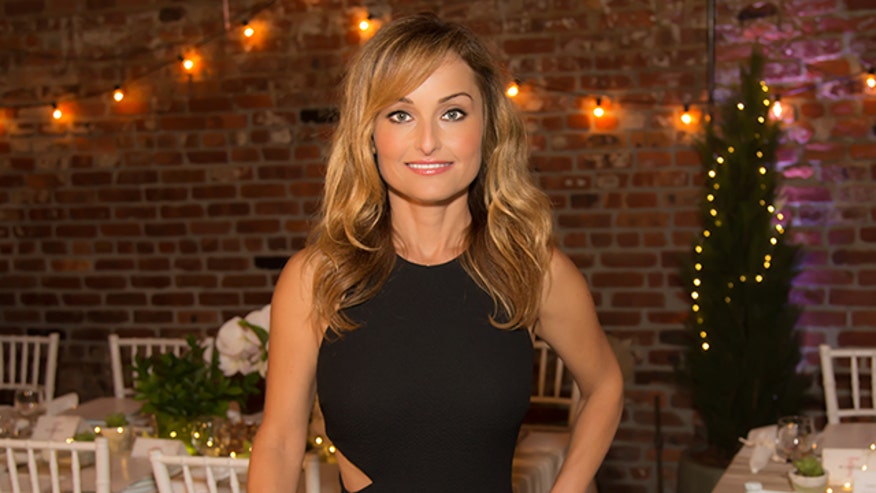 Celebrity chef Giada De Laurentiis and her new TV-producer beau Shane Farley — who's divorcing his wife of 15 years — were spotted getting close in Mexico over New Year's. Now, a source close to the couple tells Page Six the pair could be getting even closer, and Farley's considering managing De Laurentiis' brand.
Giada's gastronomic empire includes Food Network shows like "Giada Entertains" and "Food Network Star" with Bobby Flay; books including "Happy Cooking" and "Everyday Italian"; and a Las Vegas restaurant.
Meanwhile, Farley — former executive producer of VH1's "Big Morning Buzz Live with Nick Lachey" who moved to LA after filing for divorce from his wife, Manhattan personal trainer Jennifer Giamo, in March — is now executive producer of "FabLife," the beleaguered daytime show that Tyra Banks quit just three months after it launched.
"The show's likely getting canceled and Shane's thinking of his next chapter," said a source. "He wants to be Giada's manager. She has a book agent, and an agent and publicist, but not someone overseeing the entire brand."
The source added, "He could do a really good job. It's bigger than just TV."
Click here to read more from the New York Post's Page Six.