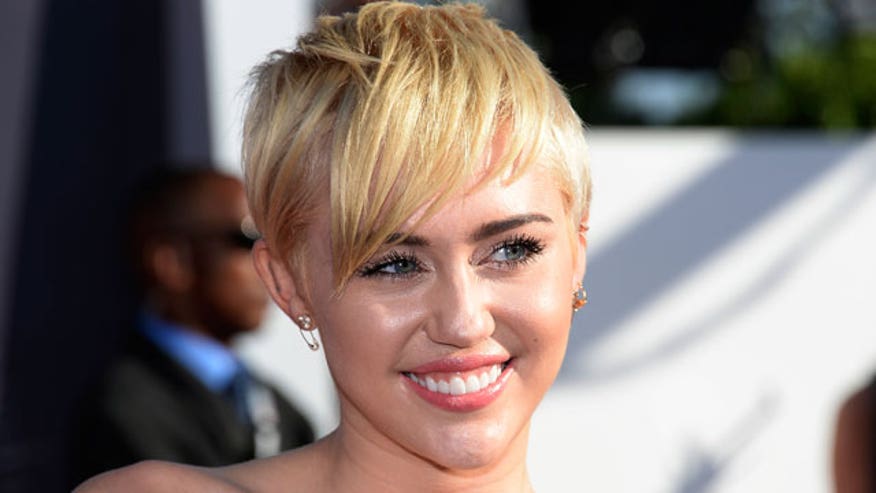 "There are times in my life where I've had boyfriends or girlfriends," Miley Cyrus told Time magazine.
It looks like this time, it's the latter.
Cyrus and Victoria's Secret model Stella Maxwell are reportedly an item, according to the NY Daily News.
"They hold hands and hug and are very comfortable together. They're definitely together," a source told the paper's @Confidential gossip column.
They're also frequent guest stars on each other's social media accounts.
The report says the two first started hanging out at the SXSW music festival shortly after her March breakup with Patrick Schwarzenegger, after he was photographed drinking from another woman's belly button.
Cyrus was previously engaged to actor Liam Hemsworth.
Cyrus told Paper magazine that she knew from an early age she was attracted to both sexes.
"I remember telling [my mom] I admire women in a different way. And she asked me what that meant," Cyrus said. "And I said, I love them. I love them like I love boys. And it was so hard for her to understand."
Break Time: Is Paper the new Playboy?