Zimbabwe faces freshwater crayfish, breeding out of control, devouring aquatic ecosystems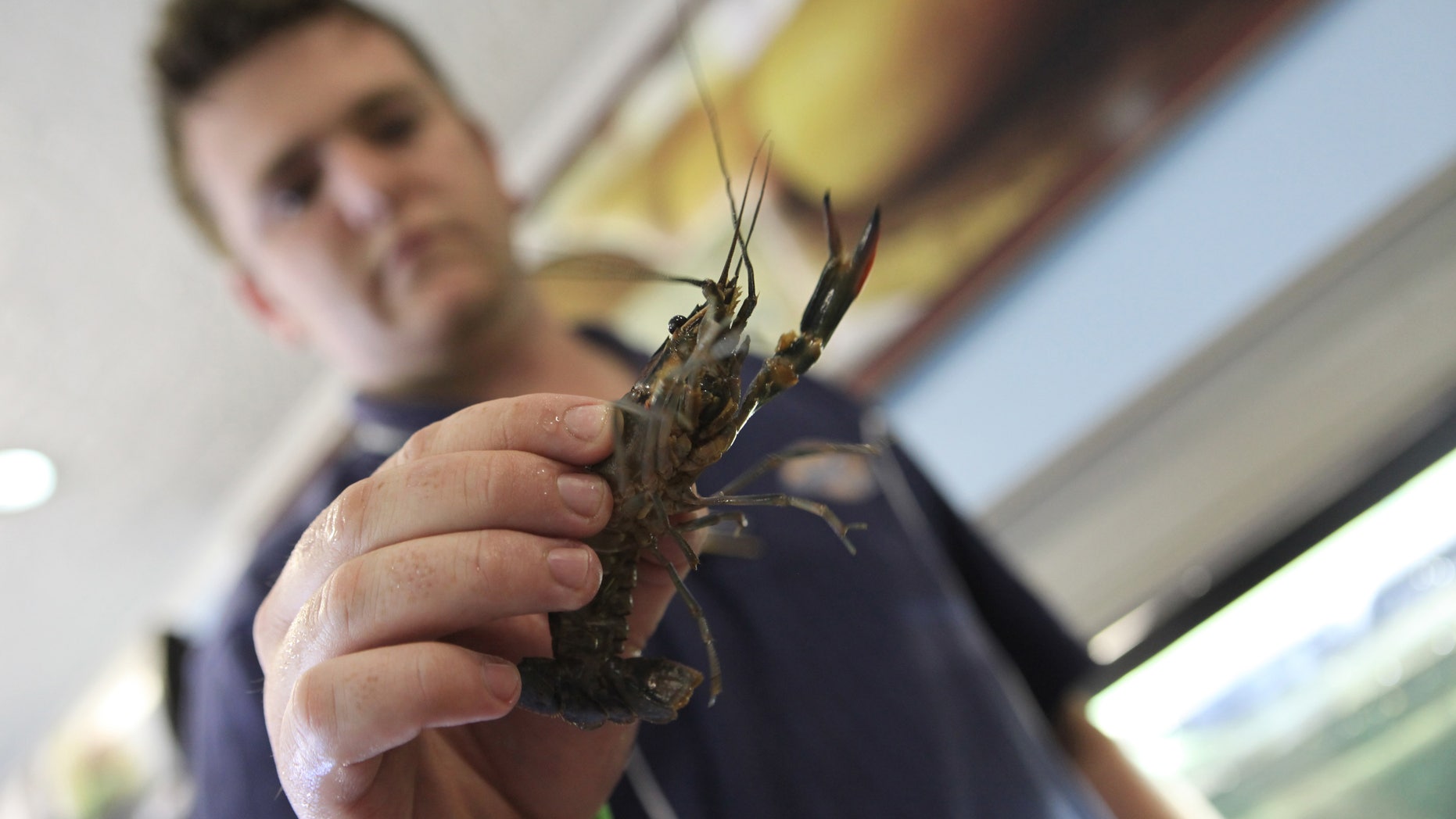 HARARE, Zimbabwe – Scientists in Zimbabwe say a fresh water crayfish brought from Australia is breeding out of control in the northern Lake Kariba, devouring the food sources of other fish and putting the nation's entire aquatic ecosystem at risk.
Officials at the Zimbabwe University lakeshore research station say the red claw crayfish, introduced a decade ago for a fish farming project, has no natural predators in the wild — crocodiles don't like them — and they produce clusters of eggs up to half the size of a tennis ball that hatch prolifically.
Chief ecologist Crispen Phiri said the exploding, migrant crayfish population is infesting rivers, dams, ponds and tanks much farther afield where the scavenger eats everything — rotting vegetation, anything organic and micro-organisms needed by other aquatic life and fish.