Zara rations its stores in Venezuela, allows only five items per customer a month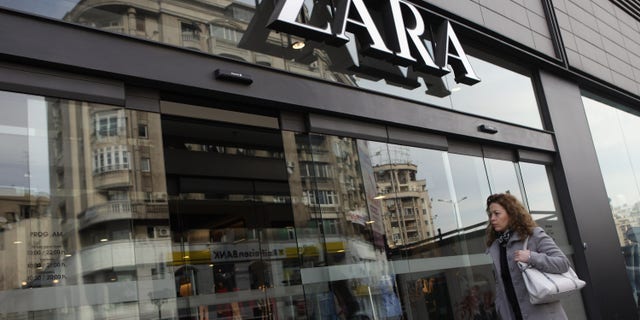 NEWYou can now listen to Fox News articles!
The fashion retail giant Zara in Venezuela is taking the unprecedented step of restricting the number of pieces of clothing clients can purchase in its three stores in Caracas.
The Spanish retailer, which operates as a franchise in the South American country, is rationing its inventory because it's having difficulties replenishing its stock, El Pais newspaper reported Monday.
Zara clients can only buy five items per month, and only after they register with the store and are issued individual ID numbers to track their purchases.
The restrictions are also very specific: of the five items, no more than three can be tops (shirts or jackets) and just two skirts or pants.
According to Venezuela al Dia, prices in Zara and other stores of the Inditex group are selling at exceptionally low prices because they benefited from the preferential dollar price system. This explains the long lines of customers that now will have to be content with five items this holiday season.
Venezuela has been grappling with shortages of basic goods like cooking oil and flour and even beauty products like hair spray and toilet paper for more than a year. Shortages are so bad the country is mandating that people scan their fingerprints at grocery stores in order to keep people from buying too much of a single item.
In announcing the plan back in August, President Nicolas Maduro said the mandatory fingerprinting system is being implemented at grocery stores to combat food shortages. He called it an "anti-fraud system" like the fingerprint scan the country uses for voting.
Follow us on twitter.com/foxnewslatino
Like us at facebook.com/foxnewslatino