You're Fired: Argentine Politician Lays Off 170 Public Officials Via YouTube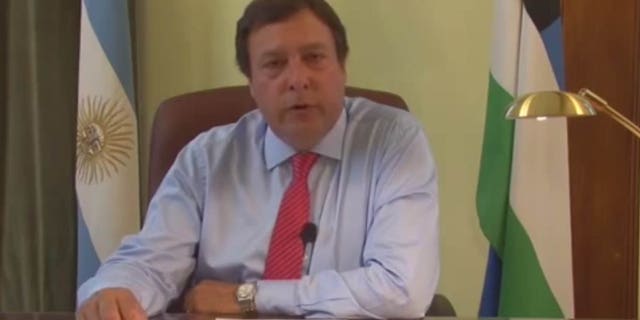 Buenos Aires(EFE) – The governor of the southern Argentine province of Río Negro announced the dismissal of half of his administration's political appointees in a YouTube video.
Only 170 of the provincial Cabinet ministries' 340 employees will still have jobs after Friday, while those who remain will see their pay cut by 15 percent, Gov. Alberto Weretilneck said in the clip.
"I have signed the decree that terminates (the employment of the officials) on Friday, Jan. 31," he said, linking the layoffs to a 90-day project to "redesign" the provincial government.
Besides slashing the number of staff, the governor requested the resignations of the directors of all of Rio Negro's public enterprises and said he planned to place the firms under a single executive.
Weretilneck said he would ask the provincial legislature to reduce the salaries of the public advocate, senior prosecutors and the staff of the auditor-general's office, which are currently higher than those of lawmakers, Cabinet ministers and the governor.
The governor also announced he would no longer collect his official housing allowance
Follow us on twitter.com/foxnewslatino
Like us at facebook.com/foxnewslatino