Yemeni Troops Fire on Protesters, Kill At Least 20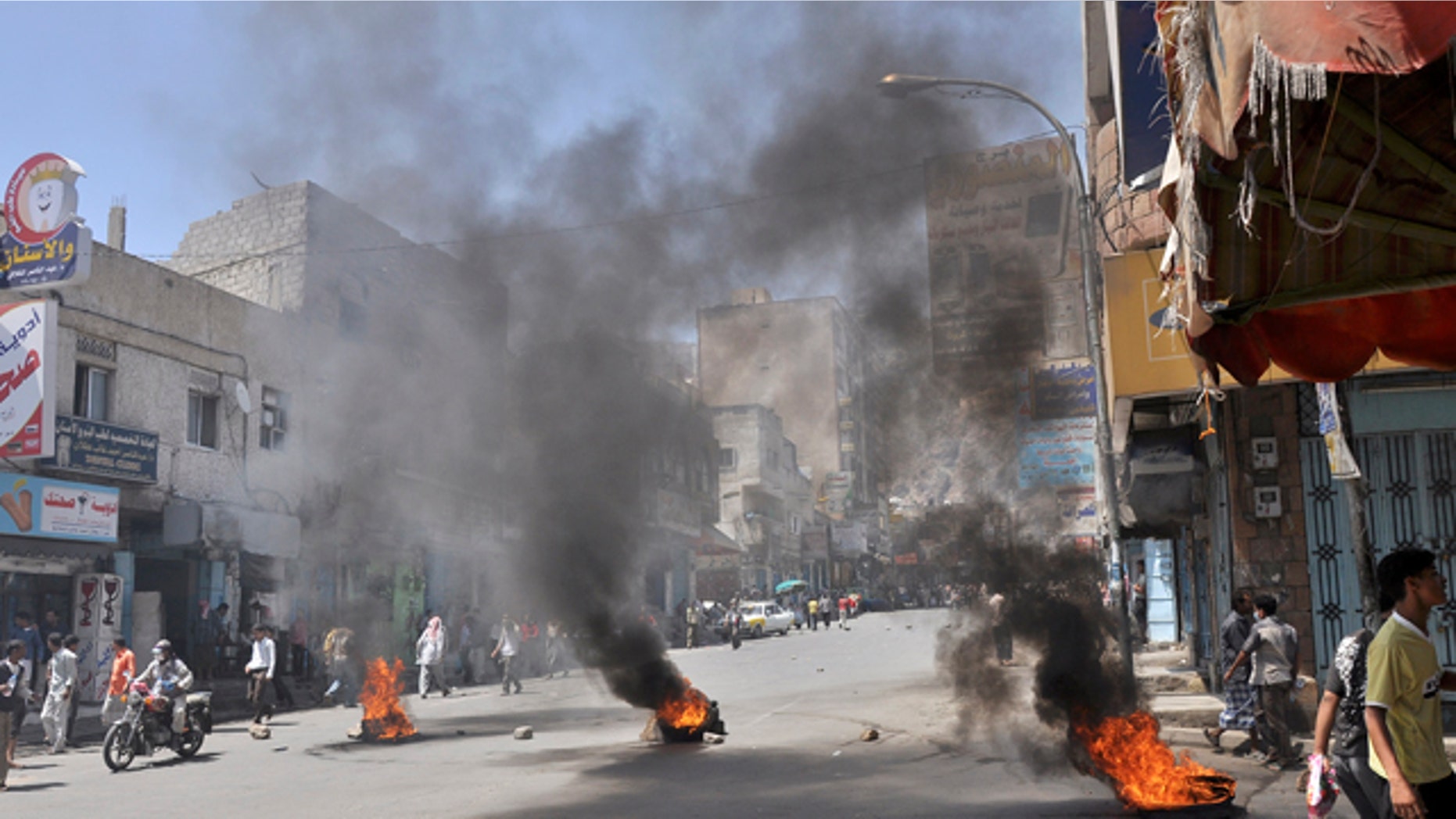 SANAA, Yemen – A medical official says soldiers loyal to Yemen's embattled president have stormed a protest camp in a southern city and fired on the crowds indiscriminately, killing at least 20 people.
The city of Taiz has been a hotbed of anti-government protests since crowds began calling for President Ali Abdullah Saleh's ouster in early February.
Sadek al-Shugaa, the head of a field hospital at the protest camp in Taiz, witnessed Monday's crackdown and says the Republican Guard forces backed by tanks moved in before dawn to clear the square.