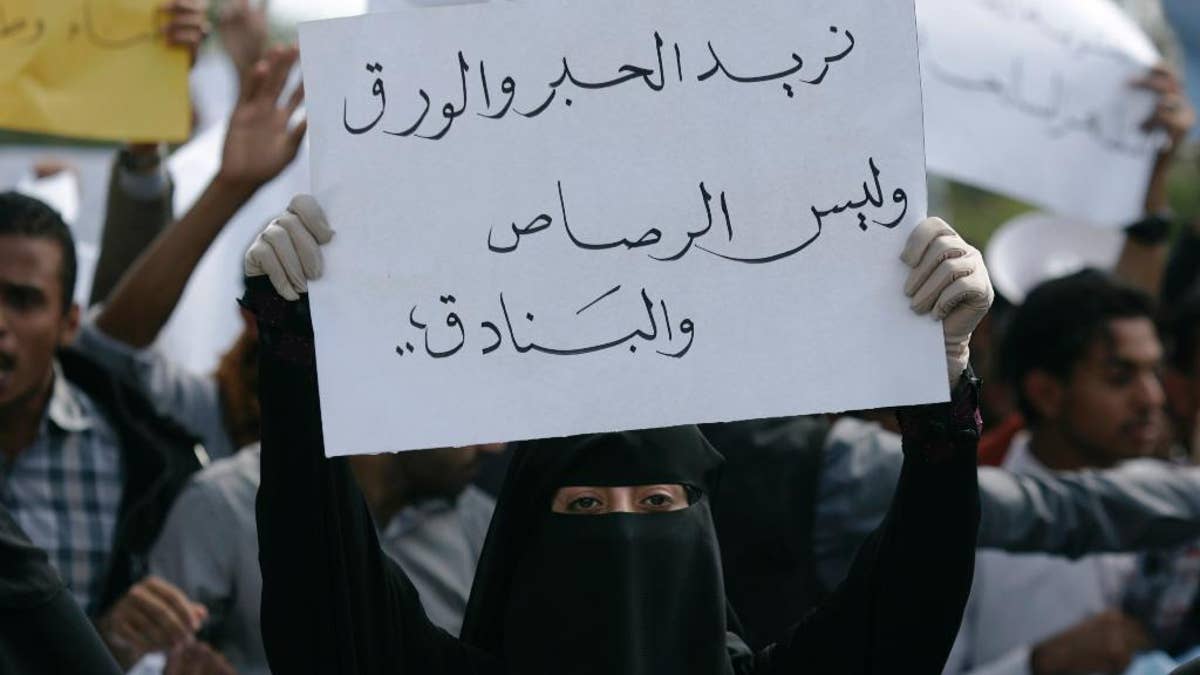 SANAA, Yemen – Yemen security officials say Shiite Houthi rebels have attacked and occupied the seat of power of an influential tribe in the capital, killing six guards and injuring four.
The attack early Wednesday is the latest move by the empowered Houthis to establish their control of Saana. The Houthis, supported by the ousted President Ali Abdullah Saleh, seized control of Sanaa in September and have since engaged in battles in different parts of Yemen with both rival tribes and al-Qaida militants.
The officials said the rebels have taken over the "Al-Ahmar Palace," traditional seat of power for the Al-Ahmar tribe — which is allied with the Islamist Islah party against the Houthis.
The officials spoke anonymously because they are not authorized to brief reporters.