Yemeni bin Laden widow to stay in Saudi Arabia, relative says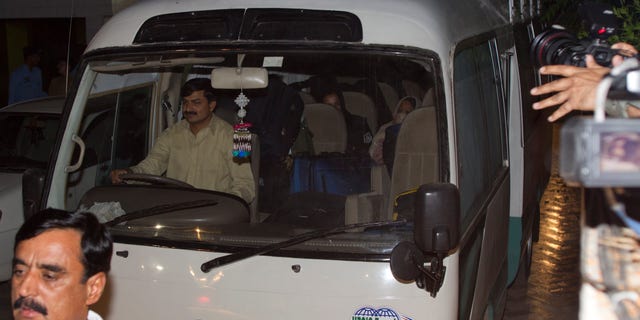 RIYADH, Saudi Arabia – A relative of Usama bin Laden's Yemeni widow says Saudi Arabia has offered to let her live in the kingdom with her five children after being deported from Pakistan along with other members of the late Al Qaeda leader's family.
The relative says Amal Ahmed Abdel-Fatah al-Sada received assurances from Saudi officials that she and her children could remain in the country. The family member spoke on condition of anonymity because of the sensitivity of the situation.
Two other bin Laden widows and children were flown out of Pakistan early Friday, but they are Saudi citizens.
Saudi officials have no public comment on the deportations.