Yemen committees monitoring cease-fire agree to begin work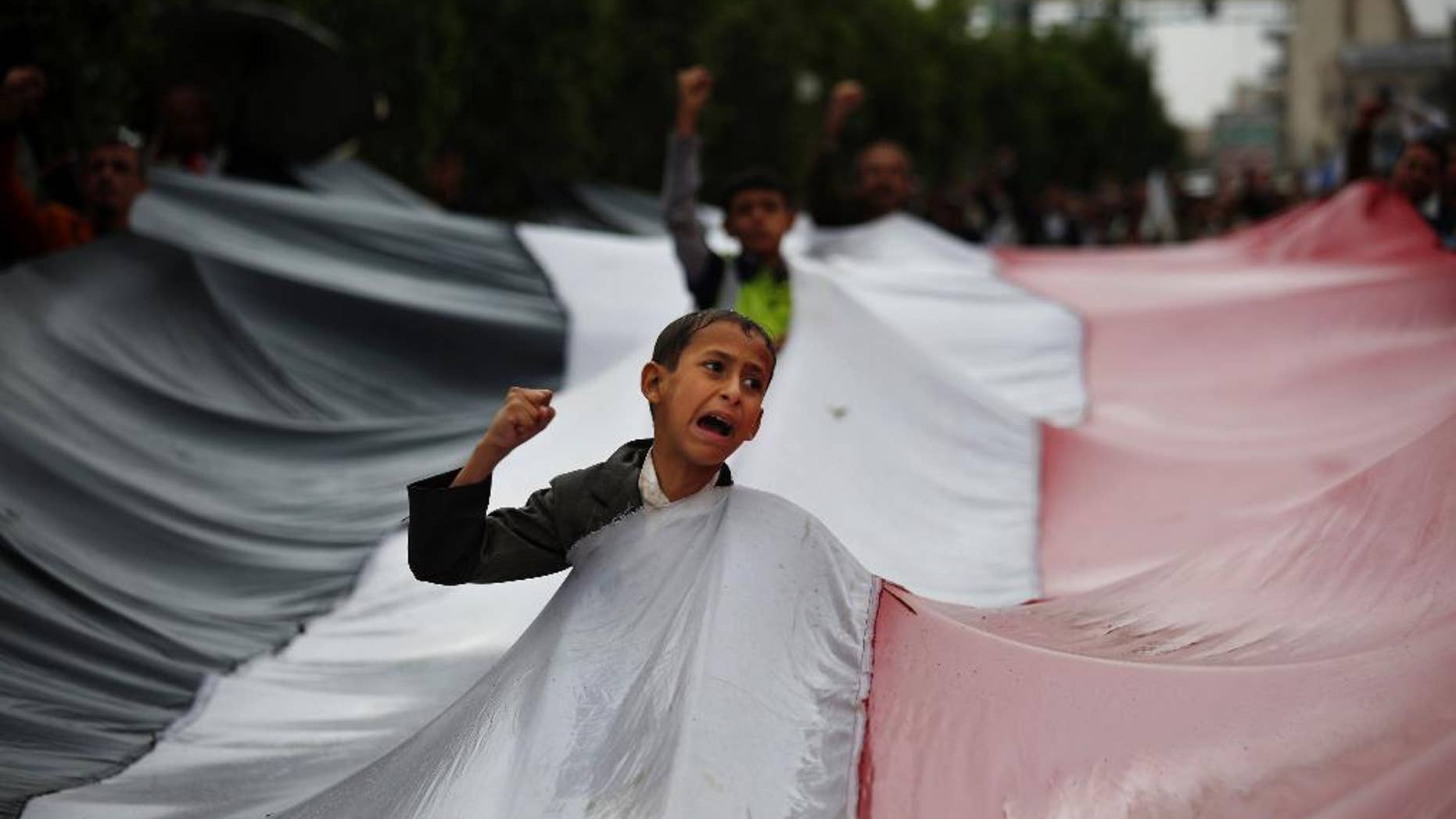 SANAA, Yemen – Yemeni security officials say local committees tasked to monitor a week-old cease-fire between the internationally recognized government and Shiite rebels have agreed to begin their work on the ground in six front-lines.
The officials, from the two sides of the Yemeni civil war, say the committees have agreed Saturday to monitor the cease-fire as of 2 p.m. local time.
The cease-fire had begun last Sunday ahead of peace talks due to begin next week in Kuwait. However both sides have reported violations of the truce, particularly in the city of Taiz, which the rebels have besieged for nearly a year, and in the outskirts of the capital, Sanaa.
The officials spoke on condition of anonymity because they were not authorized to talk to the media.