Wyclef Jean Files to Run for Haiti President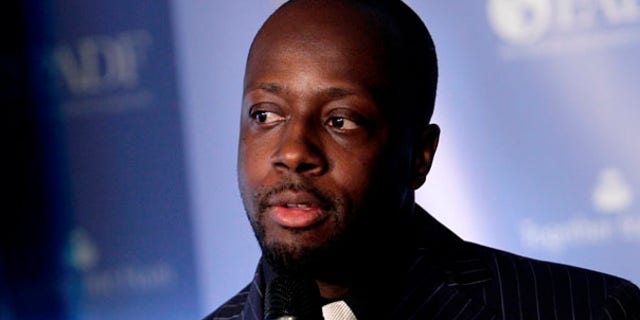 PORT-AU-PRINCE, Haiti — Singer Wyclef Jean has filed the paperwork to run for president of his native Haiti.
The hip hop star was greeted by dozens of supporters as he arrived Thursday with his wife and daughter at an electoral council office in Port-au-Prince. The deadline to file candidacy papers is Saturday. He had been fielding rumors of his candidacy for years.
The winner of the Nov. 28 election will preside over the spending of billions in international aid for reconstruction from the Jan. 12 earthquake.