WWF to relocate over half of staff from Swiss headquarters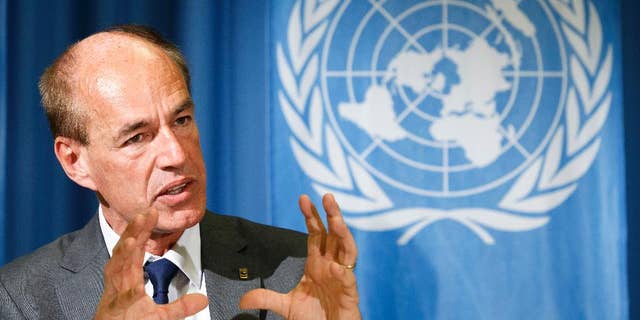 GENEVA – The director-general of the WWF says the conservation group is reducing its headcount at its Swiss headquarters by over half in a "substantial decentralization" aimed to better take on unprecedented environmental degradation around the world and leverage growing public concern about it.
Marco Lambertini says "well more than 50 percent" of roughly 170 positions at WWF's secretariat in the Geneva suburb of Gland will be relocated through June 2017 following a decision taken last week and a "really deep reflection" over the last year to 18 months.
In a phone interview on Tuesday, Lambertini said WWF hopes to "capitalize" on the momentum of growing public awareness about conservation, saying "the planet is really suffering as has never happened before."
WWF has around 6,400 staffers in more than 65 countries.