Worries grow about freelance Japanese journalist Yasuda, unheard from in Syria for a month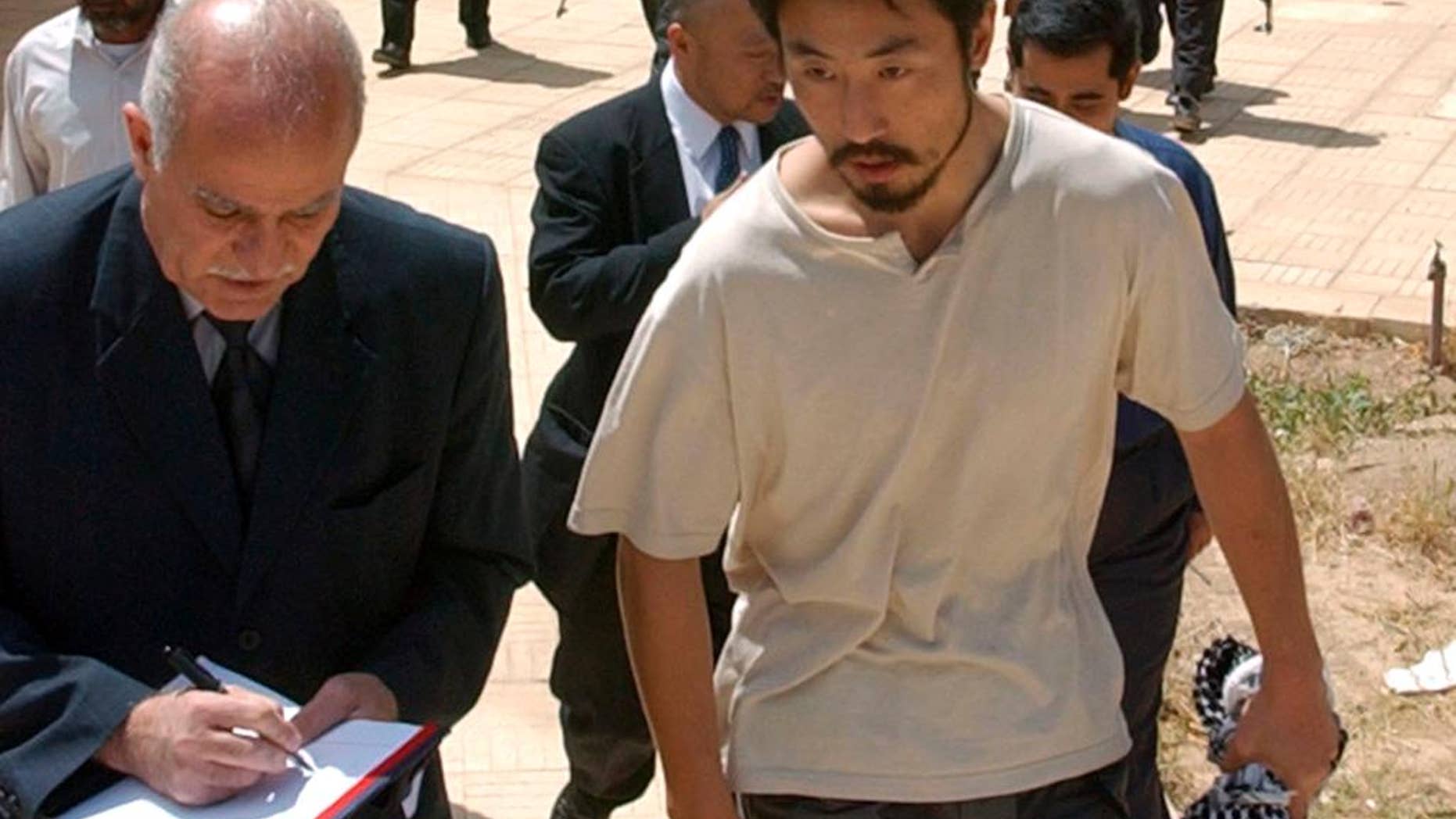 TOKYO – Worries are growing about the whereabouts of a freelance Japanese journalist, last heard from one month ago in Syria.
It is not known why Jumpei Yasuda, who has been reporting on the Middle East since 2002, has not been in contact or if he has been taken captive in the war-torn nation.
Yasuda was taken hostage in Iraq in 2004, with three other Japanese, but was freed after Islamic clerics negotiated his release.
Kosuke Tsuneoka, another freelance reporter, said he received a message from Yasuda in Syria on June 23, but has not heard from him since. He is worried as it is unusual for Yasuda to be out of touch for so long.
The Foreign Ministry says it was aware of the reports but has no confirmed information.