World Food Program Cuts Afghan Food Assistance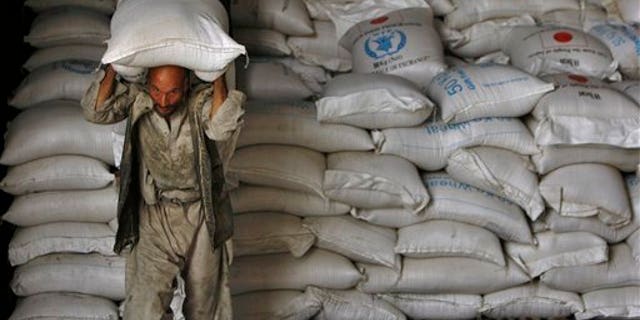 Kabul – The U.N. World Food Program announced Monday it will cut food assistance to more than 3 million Afghans in about half the country's 34 provinces because of a shortage of money from donor nations.
The U.N. agency said it had planned to help feed more than 7 million people in Afghanistan this year, but a shortage of donor funds means 3.8 million people will be helped through meals provided at schools and training and work programs. The program said it needed an additional $220 million to continue its work in Afghanistan at the level originally planned.
The program will focus food assistance on helping the most needy Afghans, especially women and children, said Bradley Guerrant, the agency's deputy country director.
"We are working hard to raise the funds needed to restart these activities as soon as we can," he said.
Two roadside bomb blasts killed seven civilians Monday in Ghazni province in eastern Afghanistan, the Interior Ministry said. A vehicle struck one of the bombs in Qarabagh district, killing four civilians, including two children, the ministry said. Another vehicle hit a roadside bomb in Ghazni city, killing three civilians.