Woman Drove Around With Dead Niece In The Car — For Fear Of 'La Migra'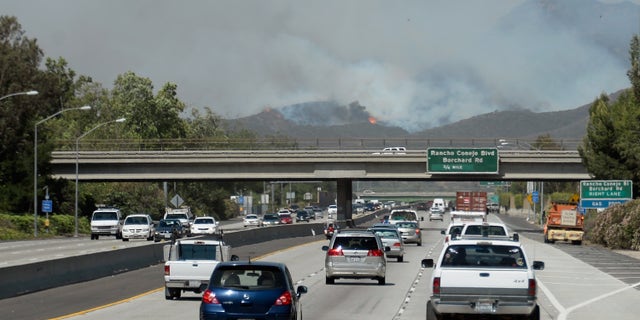 Wendy Guadalupe Gómez wasn't sure what to do when she discovered her 2-year-old niece Karla Isidro slumped over dead in the backseat of her car.
While most people would immediately call 911, Gómez – and undocumented immigrant fearing deportation – allegedly refused to call the emergency response number and instead spent the next few hours driving around Bakersfield, California with the dead child, informing family members and even giving someone a ride.
Later that evening, police were called to a residence where an officer removed the body of Isidro – already showing signs of rigor mortis in her jaw – from Gómez's maroon Toyota Camry and laid the child on the pavement.
These details and more were revealed in redacted police reports in California's Kern County Superior Court where Gómez pleaded not guilty to second-degree murder, torture and willful cruelty to a child.
The report also showed that Gómez told authorities she did not call for help because she feared that her immigration status would lead to her arrest, despite being urged by relatives to take Isidro to the hospital or call for help.
Gómez was taking care of Isidro and her 4-year-old sibling since their mother left for Mexico more than two months prior.
While she said she enjoyed having the children, further investigations found that Gómez repeatedly abused the children, including binding Isidro's hands and feet for "misbehaving."
An autopsy report found that Isidro suffered a skull fracture, and there was bruising on the top of her head, behind her left ear and on a shoulder. She also weighed just 16 pounds and her rib cage and hip bones were jutted from her skin when discovered by police.
The police report indicated various other incidents of abuse and neglect.
Follow us on twitter.com/foxnewslatino
Like us at facebook.com/foxnewslatino