Woman detained in US for 2 weeks after accidentally jogging across Canada border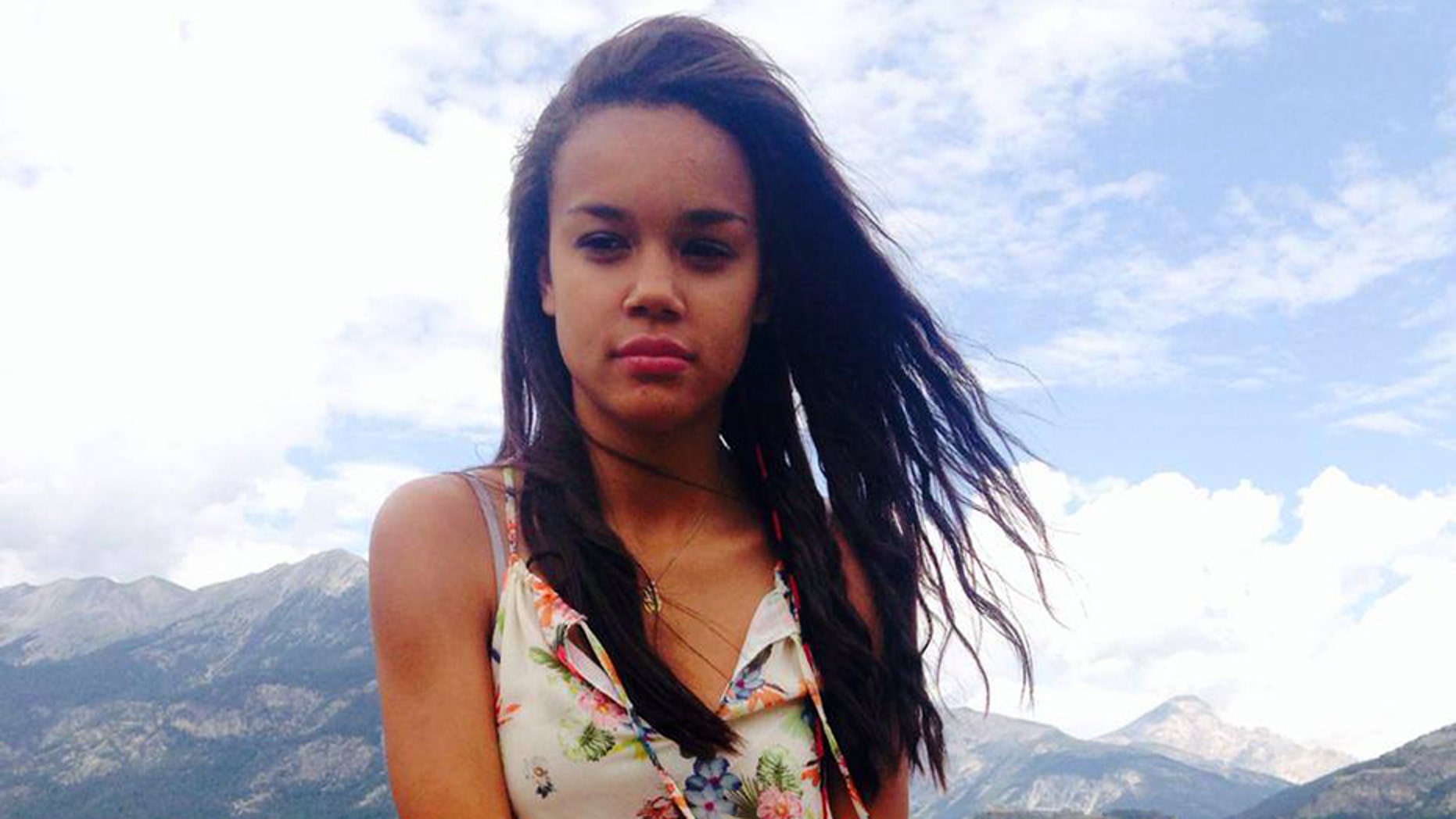 A French citizen visiting Canada said she was detained for two weeks after she accidentally jogged across the U.S.-Canada border in May.
Cedella Roman, 19, said she did not realize she crossed the border during her jog along a beach in White Rock, British Columbia on May 21. The young woman said she stopped during her jog to take a picture of the beach before deciding to turn around to run back when she was apprehended by two U.S. Border Patrol officers who told her she illegally crossed the border into Blaine, Washington.
"An officer stopped me and started telling me I had crossed the border illegally," Roman told CBC News.
HUNGRY RAT FOUND DEAD AFTER EATING ITS WAY THROUGH AN ATM 
"I told him I had not done it on purpose, and that I didn't understand what was happening," she continued.
The woman said she did not see any signs that informed her she was crossing into the U.S. but the officers said they captured her entering illegally on security cameras.
"I said to myself, well I may have crossed the border — but they'll probably only give me a fine or they'll tell me to go back to Canada or they'll give me a warning," Roman recalled.
At the time, Roman said she did not have any government-issued identification or travel permits with her. She was in Canada visiting her mother who lives in North Delta, British Columbia. She was also there to work on improving her English.
DOZENS INJURED AFTER EXPLOSION ROCKS ETHIOPIA CAPITAL DURING NEW PRIME MINISTER'S RALLY
Roman said the officers detained her and transported her to the Tacoma Northwest Detention Center.
"They put me in the caged vehicles and brought me into their facility," she said. "They asked me to remove all my personal belongings with my jewelry, they searched me everywhere.
"Then I understood it was getting very serious, and I started to cry a bit," she recalled.
Roman said she was allowed to contact her mother, Christiane Ferne, who brought the proper documents to the detention center. She was held in the center for two weeks until immigration officials in Canada and the U.S. both confirmed she could go back across the border. Documents showed Roman was discharged from the U.S. on June 6.
"It was just unfair that there was nothing, no sign at the border," Ferne told CBC. "It's like a trap … anybody can be caught at the border like this."
The family said it was not immediately clear if Roman could ever go back to the U.S.