Woman charged with sexually assaulting 14-yr-old boy and having two kids with him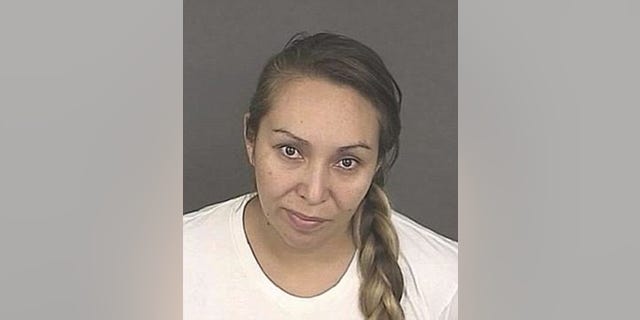 NEWYou can now listen to Fox News articles!
DENVER – A 33-year-old woman has been charged with sexually assaulting a teenage boy — and according to Denver prosecutors, she even gave birth to two children as a result of the relationship.
Prosecutors say the relationship began when Alicia Hernandez was 29 and the boy was 14.
Hernandez initially met the boy at Garfield Park in 2011 or 2012, according to court documents.
She allegedly gave birth to two children after having sex with the teen in the years after they met — one child was born in 2013 and the other in 2015, according to KMGH-TV.
Hernandez has been charged with sexual assault on a child, a felony, and sexual assault with a 10-year age difference, which is a misdemeanor. The boy is now 18 years old.
Authorities released Hernandez from custody on a $50,000 bond.
She is due back in court for her second advisement Oct. 18.
For more stories like this go to FOX 31 Denver.
Like us on Facebook
Follow us on Twitter & Instagram