Woman, 9-year-old daughter found hanged in Massachusetts home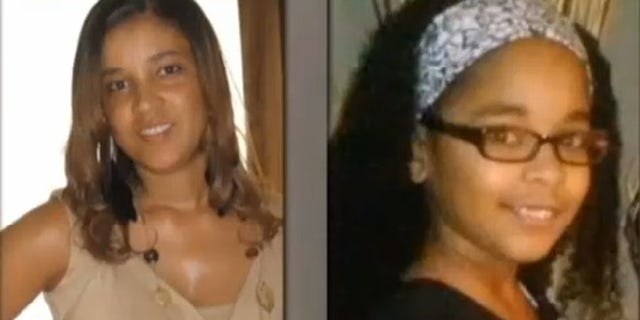 A Massachusetts woman and her 9-year-old daughter were found hanged in the basement of their home in Brockton, authorities say.
Investigators are trying to determine what happened and are handling the case as a homicide.
The bodies of 32-year-old Ariana Rosa-Soares and her daughter, Marley Soares, were discovered Friday morning at their home in this suburb about 25 miles south of Boston.
Boston News, Weather, Sports | FOX 25 | MyFoxBoston
Plymouth County District Attorney Timothy Cruz said it's too early to say whether the deaths were murders or a murder-suicide. He said it doesn't appear to be a case of domestic violence.
Cruz told The Boston Globe that investigators found "written information" at the scene, but have yet to make a connection to the incident.
Authorities say Rosa-Soares also had an 11-year-old daughter, who wasn't home when the bodies were found.
Jose Rosa, Rosa-Soares's father, spoke with the Globe while law enforcement conducted their investigation Friday afternoon.
"My daughter, she is not a good mother,'' Rosa said. "I tried to get help ... to stop what happened now.'' He had sought help from the state's child protection agency, he said, because he believed his daughter had a form of mental illness.
"I feel dead,'' he said. "I feel mad. I'm pissed.''
Based on reporting by The Associated Press.