Wojciech Inglot, Polish chemist and entrepreneur who sold cosmetics worldwide, dies at 57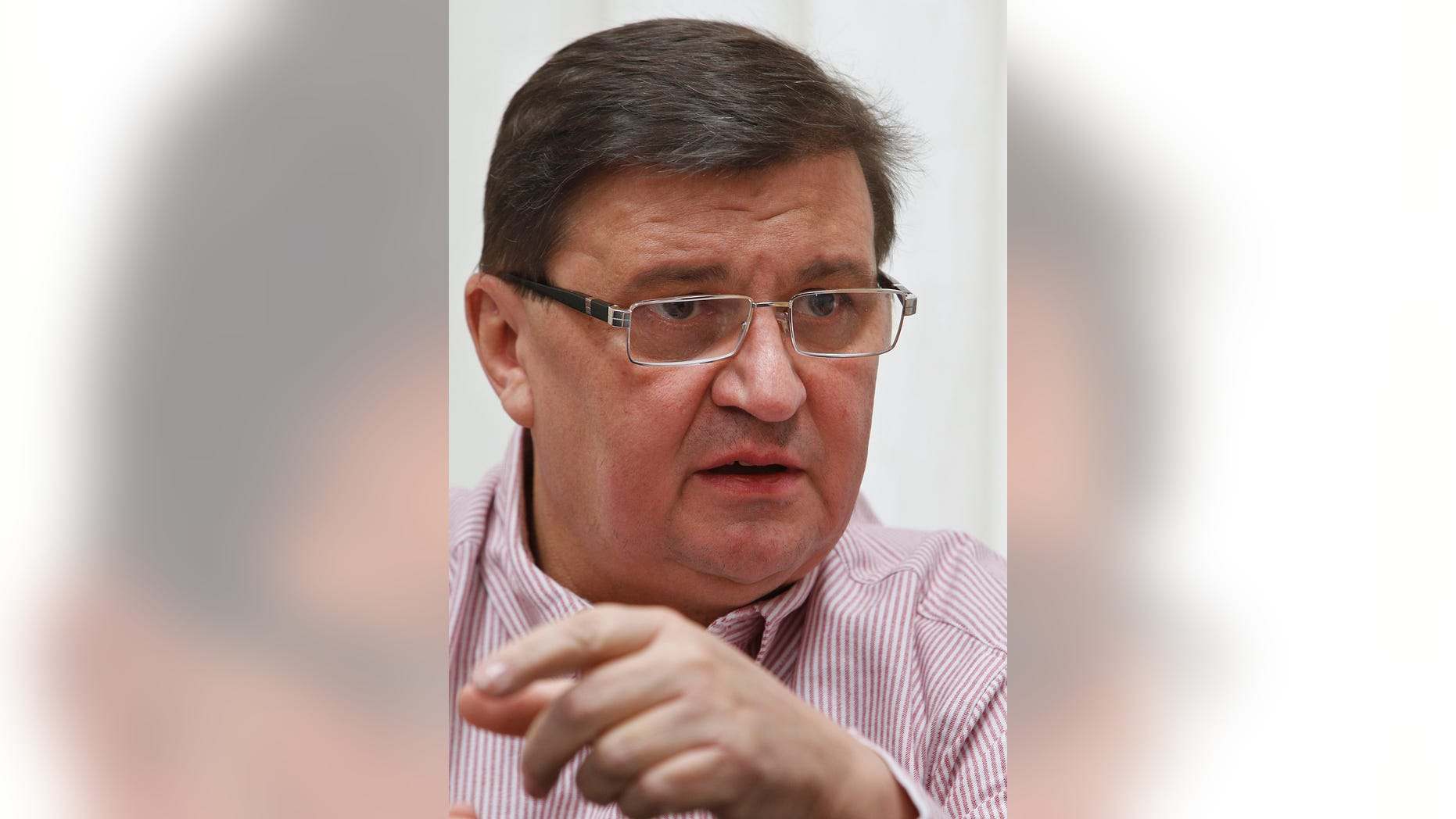 WARSAW, Poland – Wojciech Inglot, a Polish chemist and businessman who founded and ran a cosmetics company, Inglot, which grew into an international success with nearly 400 stores in 50 countries, has died. He was 57.
A longtime friend of Inglot's who works with the company, Mariusz Ziomecki, told The Associated Press that Inglot died unexpectedly Saturday after suffering internal hemorrhaging. He was rushed to a hospital in Przemysl, the eastern Polish city where he ran a factory that produced his cosmetics, but doctors couldn't save him.
A chemist by education, Inglot founded his company in 1983, when Poland was still under communist rule. In recent years he oversaw an expansion of the business. His nail polishes, eye shadows and other cosmetics are sold in stores worldwide, including at Macy's in New York.