Witch doctors in Uganda sacrificing children in bid to end drought, report says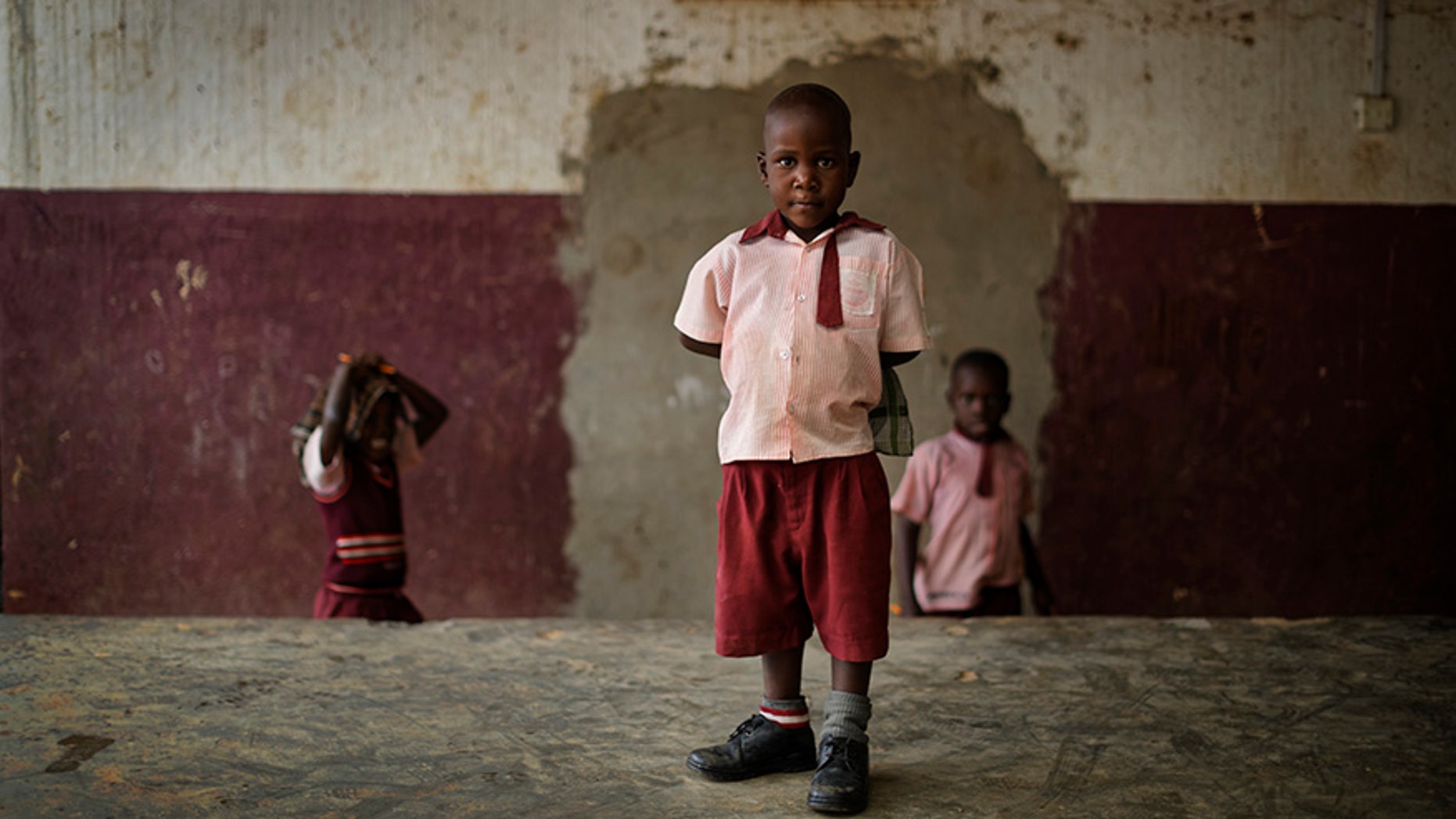 Witch doctors are sacrificing children in Uganda, looking to turn the tide with miracles in the drought-stricken country, a new report says.
Officials in Uganda say the number of human sacrifices are on the rise, as the East African country battles its worst drought in more than half a century. More than 11 million people are facing food insecurity and more than 1.6 million are on the brink of famine.
"There is no food due to the ongoing drought, and some believe that this has been brought by ancestral spirits," Joel Mugoya, a traditional, told the Religion News Service, according to USA Today. "So there is a high desire for people to conduct sacrifices so that they come out of this problem."
Sacrifices often involve removing body parts, blood or tissue while the child is alive.
"It's a brutal ritual that destroys the lives of our children and affects their parents mentally," said Pastor Peter Sewakiryanga, leader of Kyampisi Childcare Ministries. "We are working with police to arrest witch doctors involved in the ritual. We are also assisting the survivors financially and with moral support."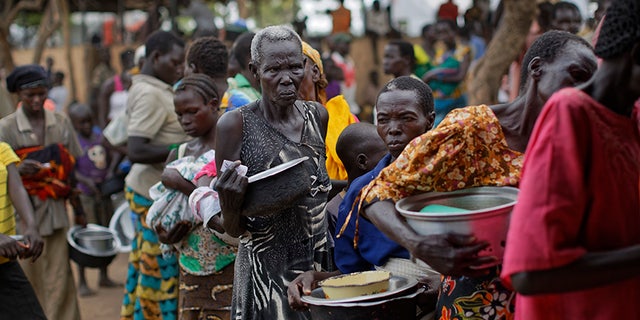 Moses Binoga, a police officer who heads the country's Anti-Human Sacrifice and Trafficking Task Force, said seven children were sacrificed last year and seven children and six adults were sacrificed in 2015.
The numbers could be even higher, however.
Just this month, more than 44 people were arrested in connection with a spate of murders of women and children. One man arrested reportedly confessed to killing 8 women, Uganda Police Inspector General Kale Kayihura said.
"The murders were for ritual sacrifices," he said last week. "We are working hard to arrest the remaining suspects and end the practice."
One such murder was that of 8-year-old John Lubega, whose remains were found in a swamp in February without teeth, lips, ears and genitals.
"My innocent son died a painful death," Jackline Mukisa, 28, said. "How could somebody intend to murder my son?"
Church leaders across the country are teaming up with police in hopes of ending the brutal practice.
Sewakiryanga said children are disappearing across the country every week. Most often they are found dead, or alive with missing body parts.
"It's a serious problem but we are fighting it with the help of the government," he added.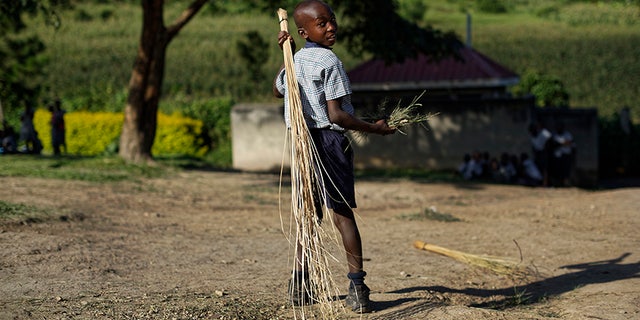 In June, a Ugandan court sentenced a witch doctor to life in prison for sacrificing a 7-year-old girl named Suubi.
According to authorities, the witch doctor drained her blood and cut out her genitals before cutting the neck and draining the blood of her 10-year-old brother, Kanani.
According to KidsRights, a global organization that advocated for children, Uganda has 650,000 registered traditional leaders and about 3 million unregistered practitioners.
Child sacrifices are also reportedly practiced in Tanzania, Nigeria, Swaziland, Liberia, Botswana, South Africa, Namibia and Zimbabwe.