WikiLeaks: New release 7 times size of Iraq files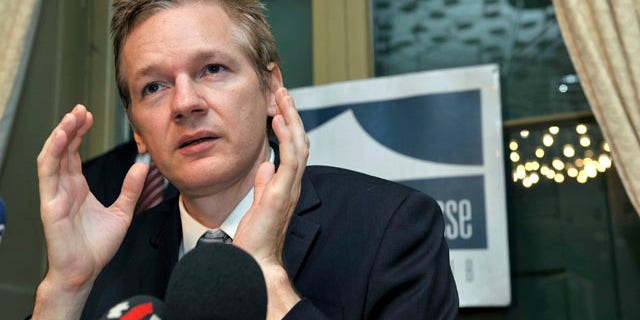 LONDON – WikiLeaks says that its next release will be seven times the size of the Iraq war logs, some 400,000 secret documents that amounted to the biggest leak in U.S. intelligence history.
The secret-spilling website sent the message in a brief message posted to its followers on Twitter on Monday.
It gives no information about the content of the coming release or its exact timing, making a reference only to the "coming months" in a separate tweet sent about an hour later.
The website did not immediately respond to an e-mail seeking further clarification. WikiLeaks founder Julian Assange never makes the exact nature of his releases public ahead of time, saying that it gives secret-holders time to spin the information.