WikiLeaks Founder to Appeal Swedish Custody Order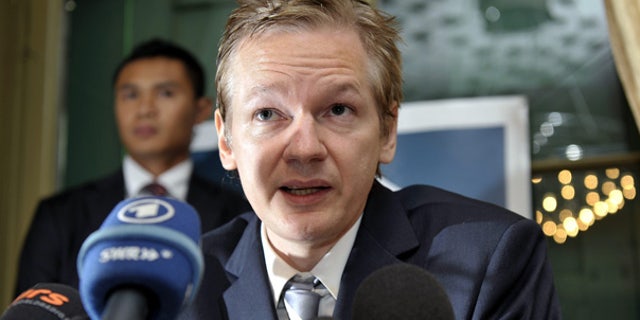 STOCKHOLM -- A lawyer for Wikileaks founder Julian Assange says he's appealing a Swedish court order for his client to be detained for questioning on rape allegations -- an order that could trigger an international arrest warrant.
Swedish lawyer Bjorn Hurtig says he plans to file the appeal Friday at Stockholm District Court. Prosecutors claim attempts to question Assange have failed. Assange says his offers have been rejected.
If the appeal is denied he will appeal to the Swedish supreme court. Hurtig believes these accusations are "without merit," and says "it's strange that this has reappeared since the earlier charges were dismissed."
Thursday's court order is troublesome for the globe-trotting Assange, whose current whereabouts are unknown, because it paves the way for Swedish prosecutors to seek his arrest abroad.
Assange is suspected of rape, sexual molestation and unlawful coercion related to encounters with two women in Sweden in August. He denies the allegations.
The associated Press contributed to this report.