Widow's Suicide Complicates Case of U.S. Official Who Killed Pakistani Man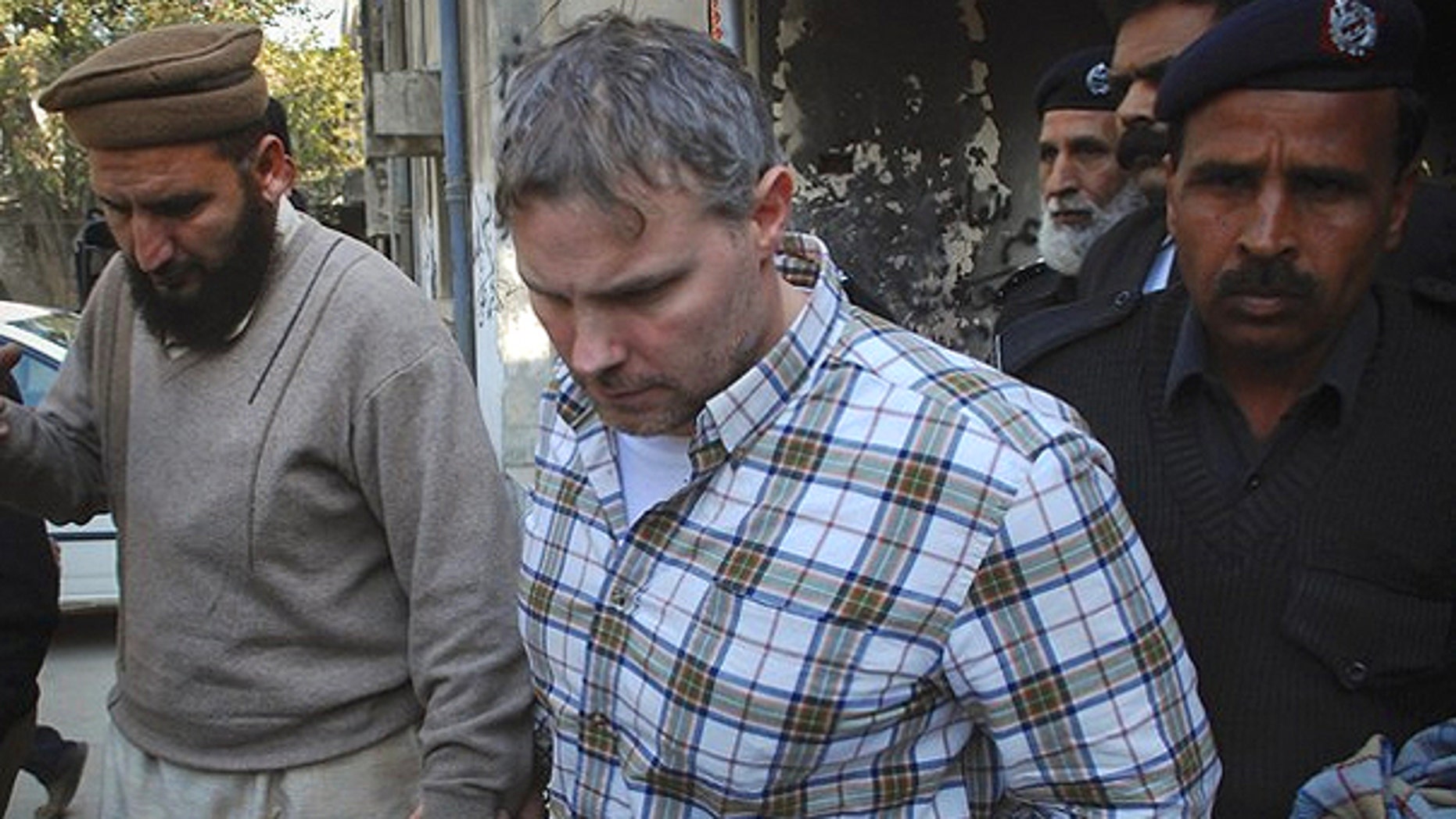 The widow of a Pakistani man killed by a U.S. official last month committed suicide by poisoning herself Sunday, according to several news reports from Pakistan.
It's not clear what impact the death of the widow, Shumaila Faheem, will have on national security cooperation between the two nations or on the U.S. government's efforts, led by Secretary of State Hillary Clinton, to secure diplomatic immunity for the U.S. official, Raymond Davis
Prior to her death, Faheem predicted that Davis will be freed and said she would kill herself because she "does not expect any justice from [the Pakistani] government."
State Department spokesman P.J. Crowley said Monday that U.S. officials are aware of the widow's death and called it a tragedy for the family. He then reiterated the government's calls for Davis to be freed and cleared of any criminal charges in accord with international agreements.
"We continue, you know, to make clear to the government of Pakistan that our diplomat has diplomatic immunity; in our view, (he) was acting in self-defense and should be released," Crowley said.
The situation has clearly alarmed U.S. officials, as Clinton made an effort to discuss the incident with Pakistan's army chief, Gen. Ashfaq Kayani, at a security summit in Munich, Germany, over the weekend. She has also spoken by phone with Pakistani President Asif Ali Zardari.
While Pakistani authorities continue to investigate the shooting incident, details of what exactly happened and who was involved remain somewhat unclear. State Department officials continue to assert that Davis acted in self-defense when he shot and killed two alleged robbers in Lahore late last month.
A report in the Pakistani Express Tribune quotes an anonymous security official in Islamabad as saying the dead men were not street thugs but Pakistani intelligence officers tailing Davis.
"We don't find [it] credible," Crowley said about the story.
That report went on to link Pakistani reluctance to immediately release Davis to lingering frustration over some U.S. officials' claims that Pakistan's intelligence agency was connected to the 2008 terrorist attacks in Mumbai, India.