Wide power outage reported in Ukraine's rebel-held Luhansk, leader calls it sabotage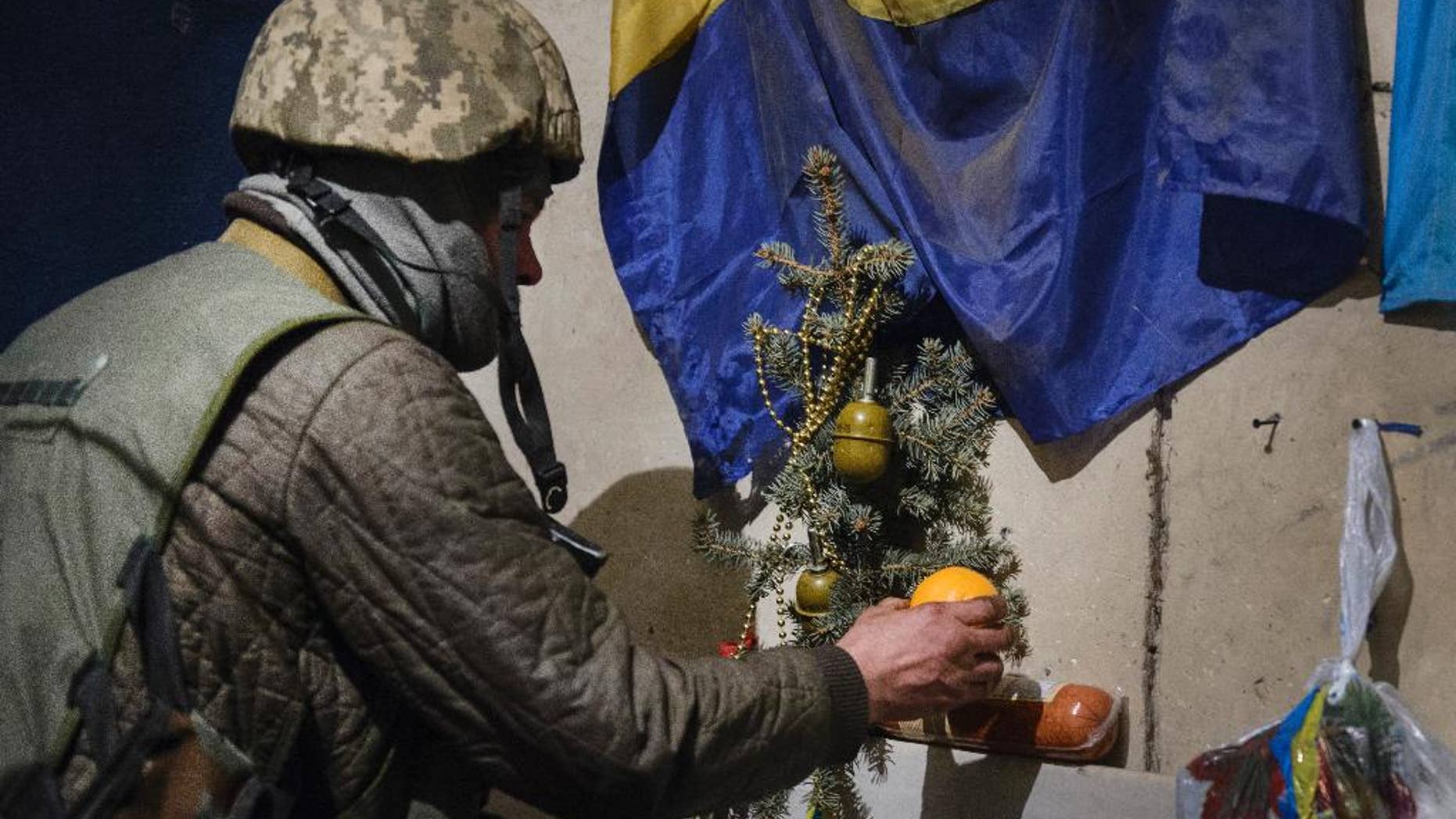 MOSCOW – News reports say a widespread electricity outage has hit Luhansk, the second-largest city in Ukraine's separatist east, and the leader of the rebels who control it is claiming that's due to Ukrainian sabotage.
The outage began Wednesday evening in many neighborhoods of the city that had a population of about 425,000 before months of fighting broke out in the spring, according to reports by Russian news agencies. The outage affected at least 10 hospitals, said the Tass news agency.
Igor Plotnitsky, head of the self-declared Luhansk People's Republic, was quoted by Tass as saying "The emergency is sabotage organized by the Ukrainian side."
Luhansk suffered heavy damage during months of fighting as Ukrainian forces circled the city trying to force out the rebels.