'White Widow' terrorist killed by Russian sniper, reports say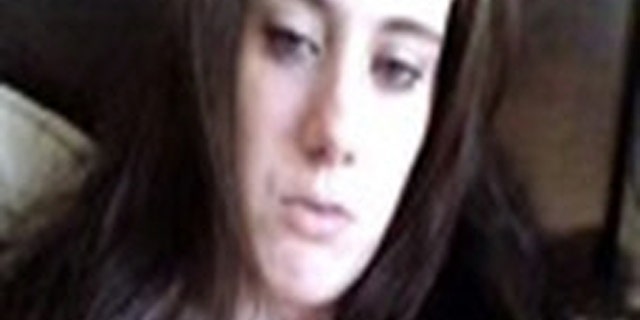 A British woman who became one of the world's most wanted terrorists, and was dubbed the "White Widow," was killed by a Russian sniper in Ukraine, unverified reports said Wednesday.
Samantha Lewthwaite, 30, was shot and killed two weeks ago, the New York Post reported, citing Russian news agency Regnum.
Lewthwaite was married to Germaine Lindsay, a suicide bomber who killed 26 people in the "7/7" London terrorist attack on July 7, 2005.
Lewthwaite fled Britain in 2009 and had been linked to a number of terrorist groups. The New York Post reports that she had allegedly been helping the Islamic State terror group, with reports saying she was training women to become suicide bombers in Syria.
Regnum claimed she was with Ukrainian forces attempting to keep Russian forces from advancing west when she was killed.
Her death has not yet been independently verified.
Click for more from The New York Post.