White House clears Honduras for millions in aid from U.S.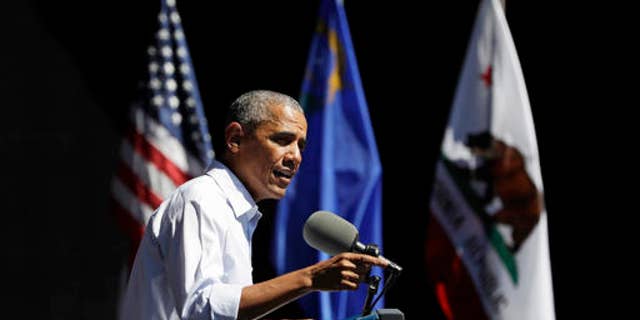 NEWYou can now listen to Fox News articles!
WASHINGTON (AP) – The Obama administration has certified that Honduras has taken "effective steps" to improve human rights conditions and reduce corruption despite ongoing concerns of abuse. The move frees up millions of dollars in U.S. aid to the Central American country.
The certification, made by the State Department on September 30 but not announced until Friday, was required by Congress in order for the administration to release $55 million in assistance it plans for Honduras in the current budget year that ends next October.
State Department spokesman Mark Toner said the certification did not mean "all is well and good" in Honduras, but rather that it had made significant enough progress to warrant the aid.
Like us on Facebook
Follow us on Twitter & Instagram