Weight Watchers Sued By Fired Brazilian Woman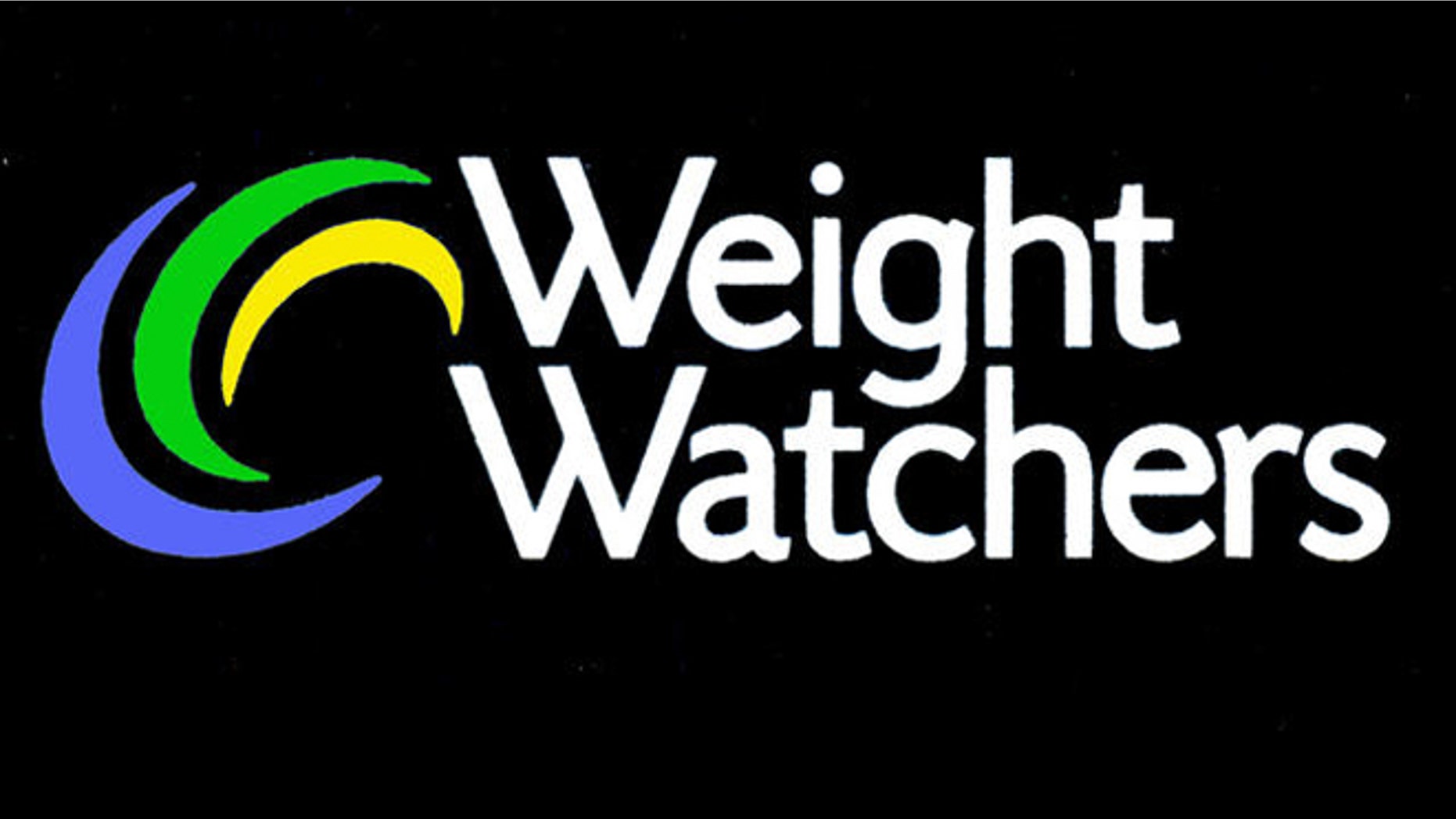 Sao Paulo – Weight Watchers is getting beef from a Brazilian woman who sued the weight loss company for firing her after she put on some pounds.
Brazil's Superior Labor Court says the woman is suing the Brazilian branch of Weight Watchers International that sacked her in 2006 because she gained more than 40 pounds (20 kilograms).
The case reached Brazil's highest labor court last week after two regional courts ruled the company had the right to dismiss her.
Court spokesman Augusto Fontenele says the hearing has been been suspended because one judge asked for more time to study the case.
He says Weight Watchers claims it was justified to fire the woman because she had agreed to keep her weight at an ideal level. A lawyer for the company told the Daily Mail newspaper that the woman's contract included a clause warning that putting on extra pounds would be grounds for dismissal.
Another judge, Jose Pimenta, asked if an employer could ask an employee not to gain weight. "Did this employee put on weight because she wanted to?" Pimenta says.
Mexicana Flight Attendants Turned Calendar Girls Feud after Success
A local judge that had dismissed the case said that if Weight Watchers kept an overweight staff "it would be the end of the company itself, discrediting the brand and the organization."
Weight Watchers' local office did not respond to an emailed request for comment by The Associated Press.
The Associated Press contributed to this report. 
Follow us on twitter.com/foxnewslatino
Like us at facebook.com/foxnewslatino