Warehouse blast rocks Chinese port of Tianjin, 2 months after explosion left 173 dead, missing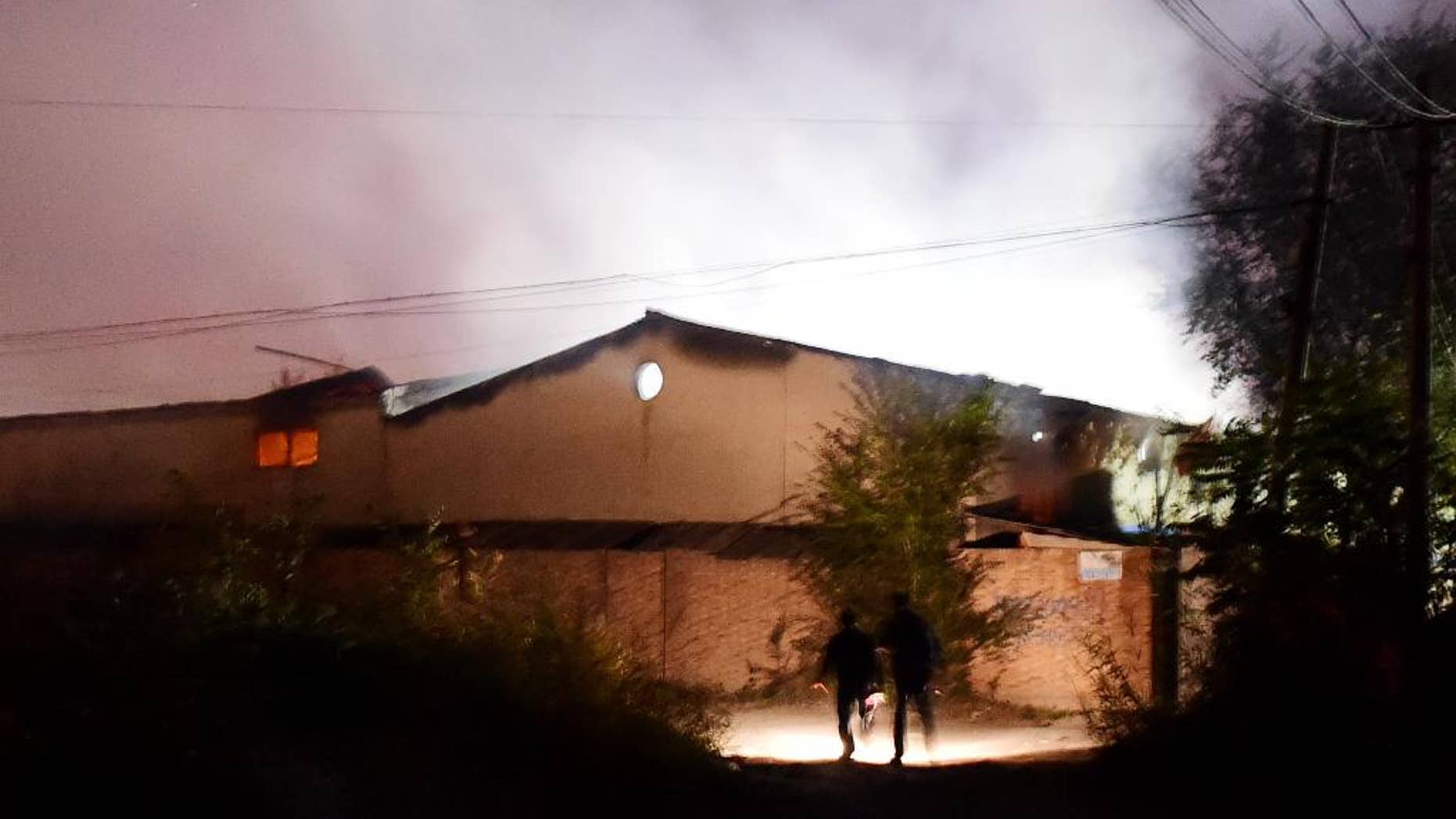 BEIJING – Two months after massive explosions left 173 people dead or missing in a major port city in northern China, Tianijn has been rattled again by a warehouse blast.
The official Xinhua News Agency reported Tuesday that a blast hit a warehouse for alcohol materials in the city Monday night and started a fire. It said no casualties had been reported, citing local authorities.
Workplace safety hazards abound in China. In August, a warehouse complex storing large amounts of hazardous chemicals caught fire and exploded in Tianjin, killing 165 and leaving eight missing.
The disaster raised questions about corruption and government efficiency. Investigations into the Aug. 12 blasts at the Ruihai International Logistics warehouses showed they were located closer to homes than permitted, and stored much more hazardous material than authorized, including 700 tons of highly toxic sodium cyanide.