VW recalls diesel cars in China while Singapore suspends sales of them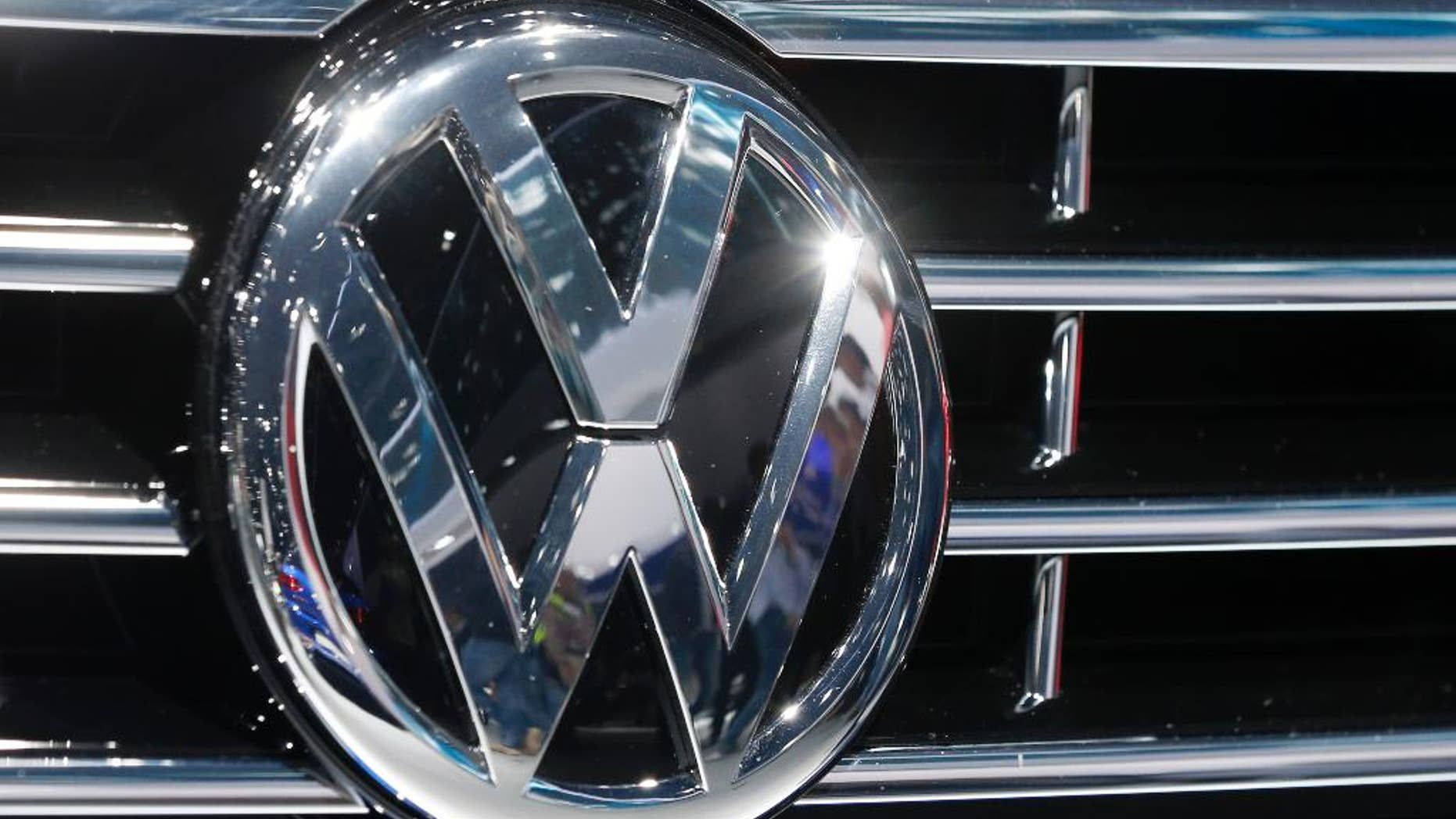 BEIJING – Singapore has suspended sales of Volkswagen diesel vehicles, adding to the German automaker's woes in the wake of an emissions cheating scandal.
Earlier Monday, Volkswagen said it was recalling 1,950 diesel vehicles in China to correct engine software that the company admits cheated on emissions tests.
Data from the company's Singapore office said that cheating software was found on 650 Singapore-registered vehicles.
The recall in China applies to 1,946 Tiguan sport utility vehicles and four Passat B6 sedans, all of them imported.
Diesel cars are generally not very popular in China, although Volkswagen is one of the best-selling brands in the country.