Volkswagen profit jumps on new vehicles, cost controls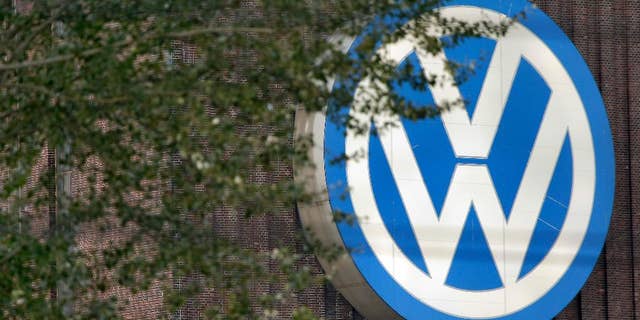 FRANKFURT, Germany – German automaker Volkswagen is reporting better-than-expected operating earnings for the first quarter thanks to cost controls and a stronger contribution from its core brand, which was boosted by new models including the Tiguan SUV.
The company said Tuesday that it made 4.4 billion euros ($4.7 billion) in the January-March period, up from 3.4 billion euros a year earlier.
The company said the namesake brand contributed 0.9 billion euros. Most company profits in recent quarters have come from its Audi and Porsche luxury divisions while the core brand lagged. Other brands include SEAT, Skoda, and Lamborghini.
Volkswagen's sales have risen despite a scandal over cars rigged to cheat on diesel emissions tests. It passed Toyota last year to become the world sales leader with 10.3 million vehicles sold.