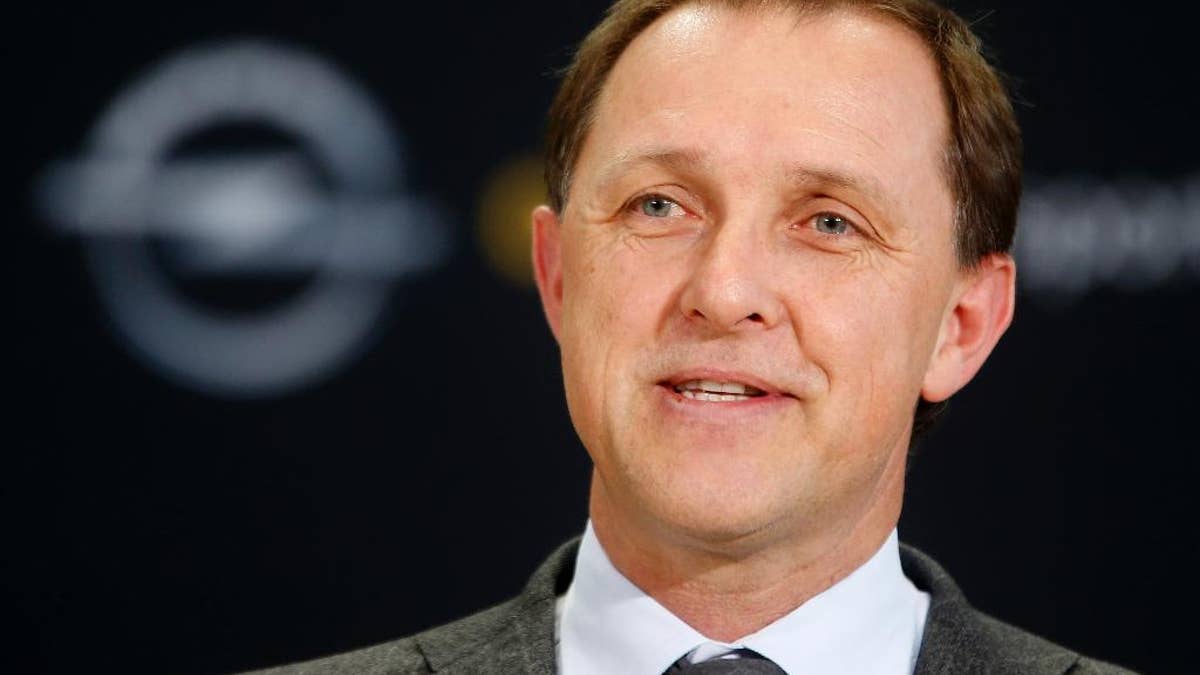 FRANKFURT, Germany – Volkswagen AG is hiring a top strategy executive from competitor Opel as it seeks to recover from a scandal over its cheating on U.S. diesel emissions tests.
Taking on Thomas Sedran as Volkswagen's new chief of corporate strategy brings another outside voice to the company as it re-examines its culture in the wake of the scandal.
The move announced Monday by the automaker based in Wolfsburg, Germany, comes on top of the company's decision to hire Christine Hohmann-Dennhardt, a former judge who oversaw legal compliance at competitor Daimler AG in the wake of a bribery scandal there.
Sedran is a former managing director for turnaround firm Alix Partners. He joined General Motors' Opel division as head of strategy and operations in 2012.