Virginia Latinos Are Discriminated Against When Renting Apartments, Study Says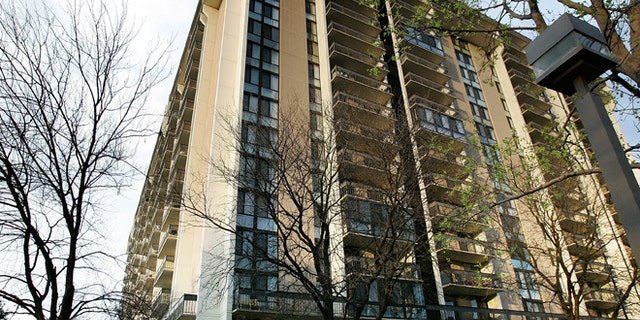 Latinos applying to rent apartments in Virginia receive worse treatment than white applicants, according to a new report.
More than half of Latino rental applicants in Virginia (55 percent) have been discriminated against in one form or the other. Latinos are either quoted higher rents, receive fewer incentives or specials, are offered less availability dates, fewer available apartments, and are told to have to pass more application requirements than their white counterparts, according to The Equal Rights Center based in Washington, D.C.
The national civil rights organization conducted 106 "match pair, in-person" tests where a Latino and white tester were given similar, but not identical, income levels and employment history.
For example, a 30-year-old Latino man would inquire about apartments for rent, then a while afterward, a 30-year-old white man would go to the same office and ask to see the same apartments.
In 58 of the 106 tests, or about 55 percent of the time, Latinos experienced what the study refers to as some form of "adverse treatment" compared to their white counterparts.
Virginia's Latino population has quadrupled from 2000 to 2010, to 632,000, and in some areas the Latino population is up 400 percent.
The tests were conducted in counties with recent Latino growth and the ERC picked rental properties in predominantly white areas that were "likely to see Latino population growth over time."
Ultimately, the ERC recommends that Virginia pass immigration-related bills that encourage fair housing laws, force home providers to have to put all application requirements on paper, and, train staff to provide fair housing training. The report condemns "anti-immigrant laws and ordinances" that establish "a tone of intolerance that encourages housing discrimination."
The news helps foster more optimism toward a recovering housing market and comes off the heels of a report by the National Association of Hispanic Real Estate Professionals, which notes that Latinos continue to play an increasingly significant role and are the drivers of the rebounding housing market.
From 2000 to 2012, the number of Hispanic homeowners grew an astounding 58 percent, from 4.2 million in 2000 to about 6.7 million in 2012.
The jump comes even though Latinos pay roughly $5,000 to $10,000 more per home than other groups, a recent study said.
Follow us on twitter.com/foxnewslatino
Like us at facebook.com/foxnewslatino