Violence in Syria worse than before ceasefire, UN official says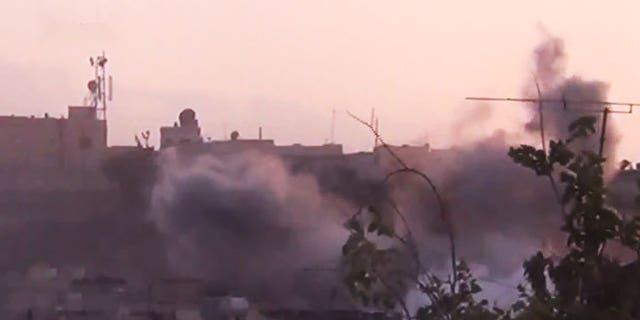 GENEVA – A senior U.N. official says violence in Syria has "reached or even surpassed" levels seen before the ceasefire agreement of April 12.
The U.N.'s deputy envoy for Syria Jean-Marie Guehenno says the six-point plan forged by his boss Kofi Annan "is clearly not being implemented."
Guehenno says the Syrian government and rebel groups must be made to understand that there are "consequences" to failure to implement the six-point plan.
Guehenno's statement to the U.N. Human Rights Council on Wednesday comes days before a high-level meeting of world powers Saturday in Geneva to discuss the situation in Syria.