Vinod Mehta, journalist, author and founding editor of Indian magazine Outlook, dies at 73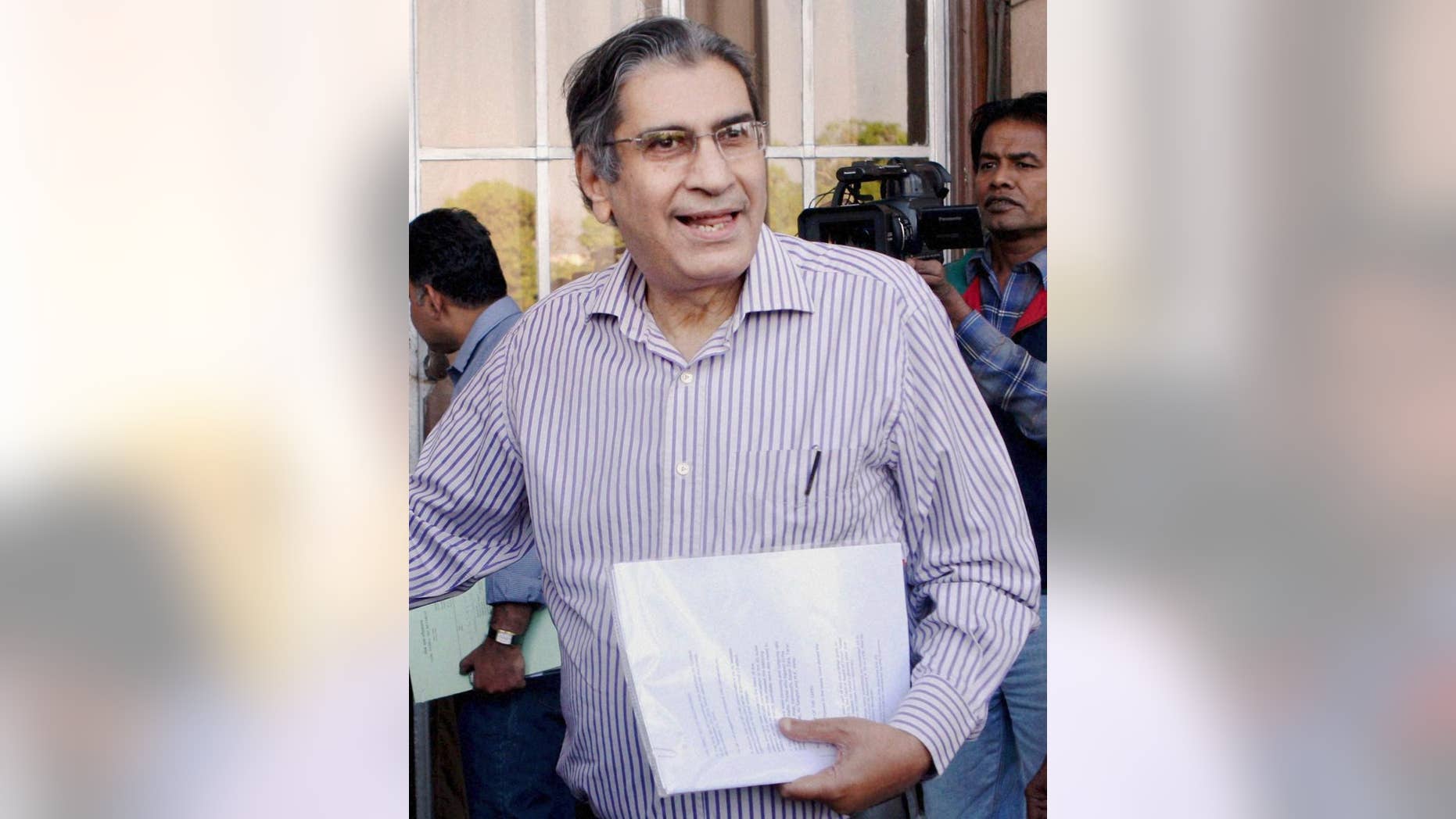 NEW DELHI – Vinod Mehta, founding editor of India's Outlook magazine and a fearless and irreverent commentator on Indian politics, has died. He was 73.
Hospital spokesman Amit Gupta says Mehta died Sunday of multiple organ failure at New Delhi's All India Institute of Medical Sciences.
In a career spanning four decades, Mehta launched several newspapers and magazines. But he was best known for his trenchant editorial columns on politics and the shenanigans of Indian politicians.
Mehta was born in the city of Rawalpindi, in present-day Pakistan. He spent his childhood in Lucknow, India.
In 2011, he published his best-selling autobiography, "Lucknow Boy."
Indian Prime Minister Narendra Modi tweeted: "Frank & direct in his opinions, Vinod Mehta will be remembered as a fine journalist & writer. Condolences to his family on his demise."